Why Are Character and Paragraph Styles Not Appearing in Control Panel?
I've clicked the little gear and "Customized" control panel. Only Character Styles and Paragraph Styles are selected. The Control Panel is blank. Other options, such as Object, show up just fine when they are selected. Am I missing something?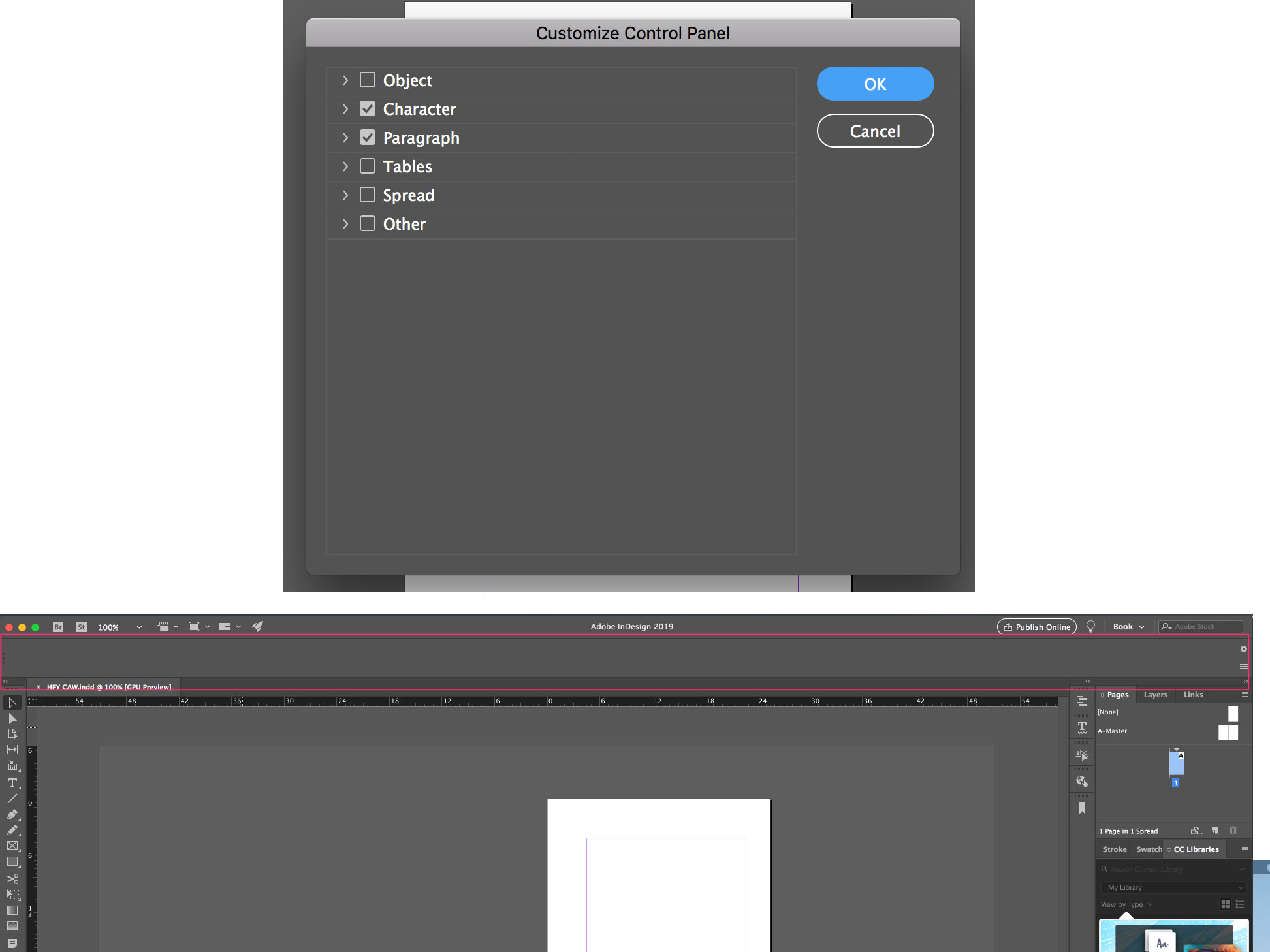 Community guidelines
Be kind and respectful, give credit to the original source of content, and search for duplicates before posting.
Learn more
12 Replies
12