Removing hot pixels in Lightroom
New Here
,
/t5/lightroom-classic-discussions/removing-hot-pixels-in-lightroom/td-p/7321387
Jun 15, 2015
Jun 15, 2015
Copy link to clipboard
Copied
Hi there,
I recently took a couple long exposure night shots that I later realized have a ton of red, green, and blue pixels all throughout the image. In looking into this online, I've learned they are likely "hot pixels", as they only show up in the images that were particularly, long exposure. See example below, with bad pixels in both the trees and star trails: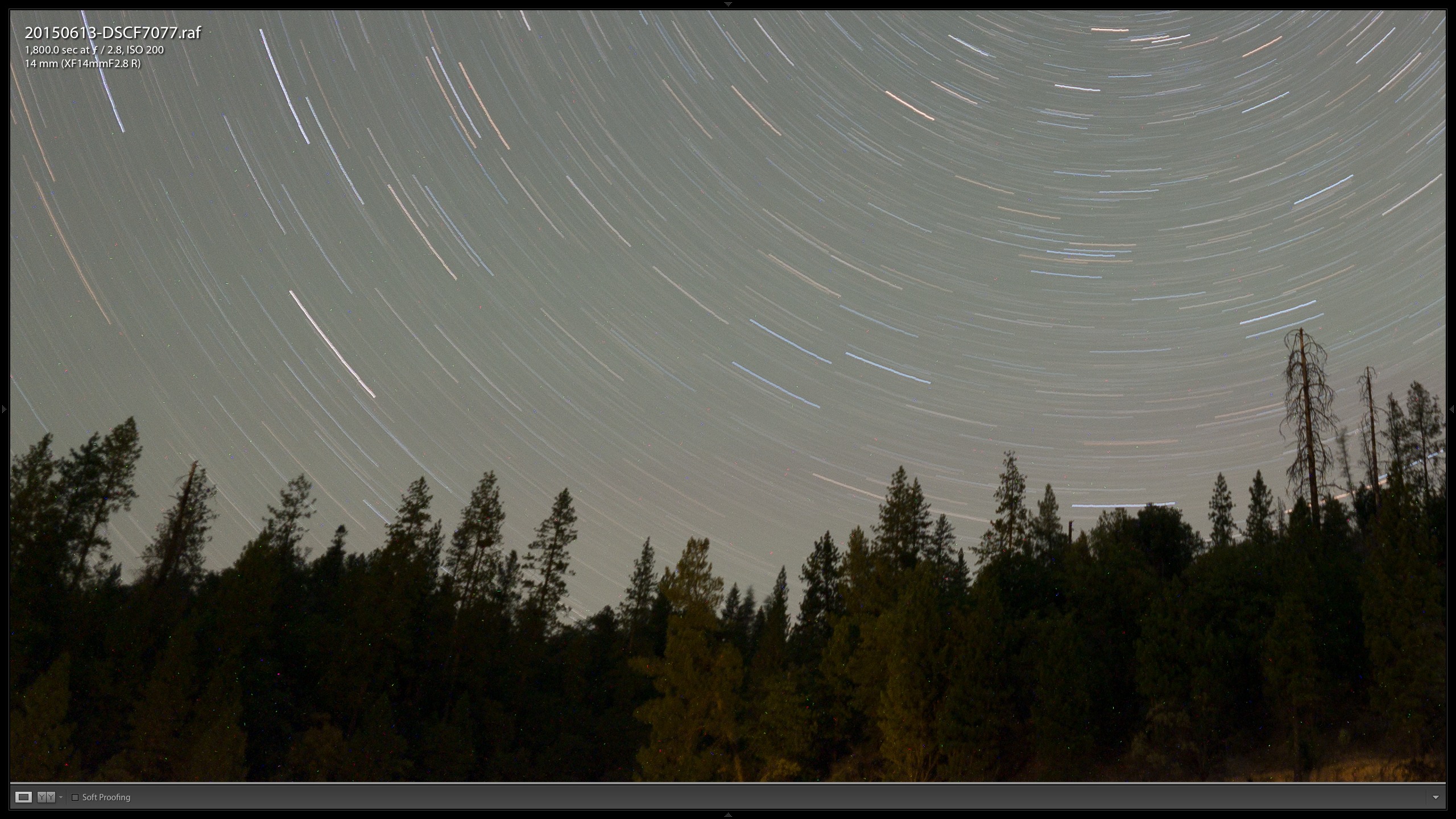 In reading online, I have seen that Lightroom should automatically remove hot/dead pixels, but it's not doing so in this case, possibly because there are so many. Is there any way for me to automatically remove these?
Community guidelines
Be kind and respectful, give credit to the original source of content, and search for duplicates before posting.
Learn more
6 Replies
6