Default Muse widgets penal is empty.
New Here
,
/t5/muse-discussions/default-muse-widgets-penal-is-empty/td-p/4660465
Dec 31, 2012
Dec 31, 2012
Copy link to clipboard
Copied
I just downloaded the try out version of Muse from adobe. The widgets penal is empty.
It says select a widget below and drag on to the page.
But the are no widgets to select. Does anyone know what is going on?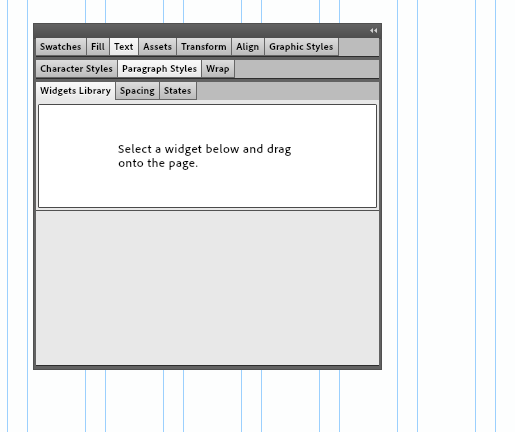 Community guidelines
Be kind and respectful, give credit to the original source of content, and search for duplicates before posting.
Learn more
21 Replies
21