expandable/ collapsible text inside menu?
New Here
,
/t5/muse-discussions/expandable-collapsible-text-inside-menu/td-p/9369291
Sep 28, 2017
Sep 28, 2017
Copy link to clipboard
Copied
Anyone knows if it possible to create a menu with expandable/ collapsible text "inside" the original menu? Like illustrated in the fig.
Thanks!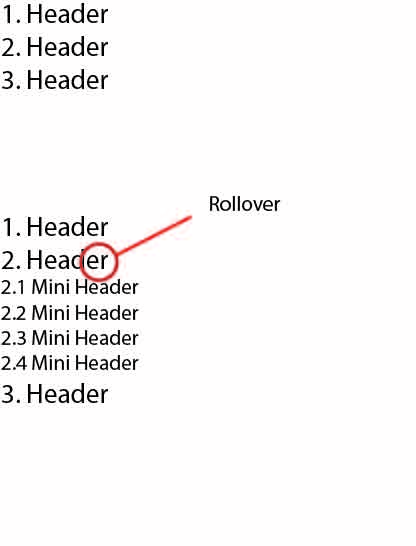 Community guidelines
Be kind and respectful, give credit to the original source of content, and search for duplicates before posting.
Learn more
5 Replies
5