New Here
,
/t5/muse-discussions/footer-and-header-displaced-after-first-breakpoint-but-not-in-safari/td-p/9354770
Sep 17, 2017
Sep 17, 2017
Copy link to clipboard
Copied
Hi community
I have big hopes that You can help me out, as i've ran out of ideas and failed to find any answer after many hours of trying.
So i have a header starting from the top of the page, on the bottom i have footer, both are just solid rectangles full width and a web font. Everything stays at place (or scales) properly until i add a breakpoint. Then after crossing that breakpoint i see no footer, as well as header rectangle and some of my headers text hangs from upper left corner. Some screenshots, first before breakpoint with all in place, second after;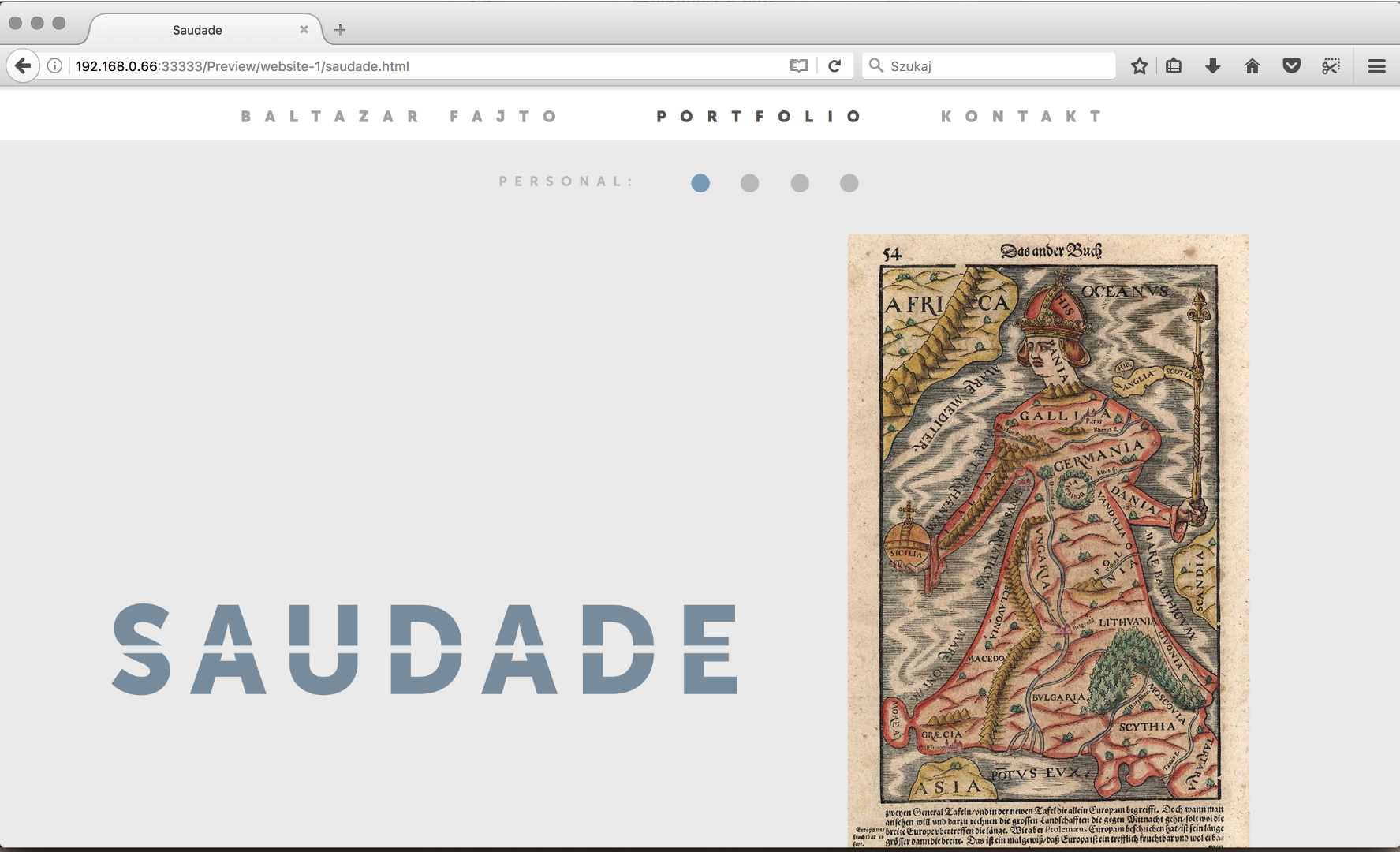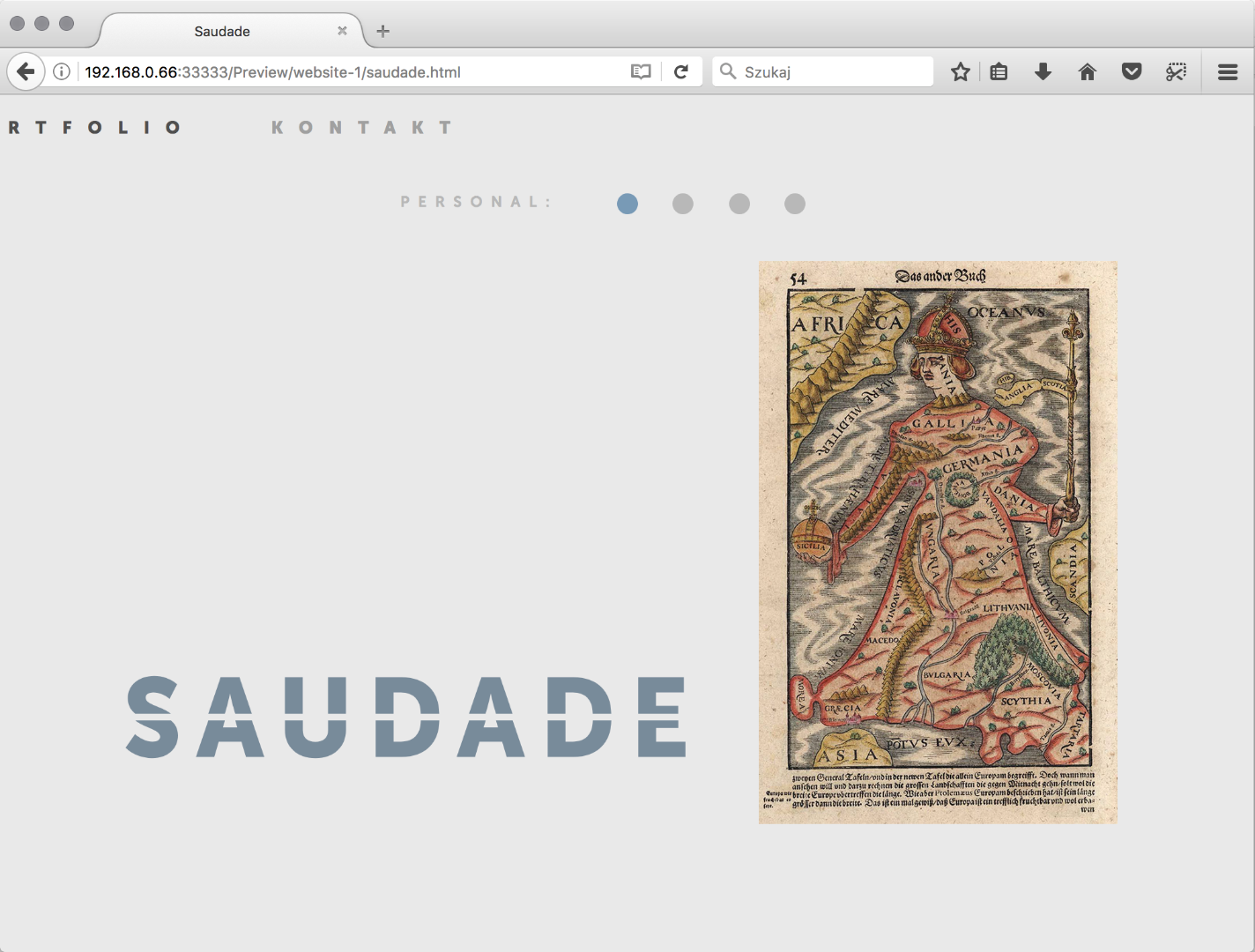 But this is the case for opera and firefox browsers – in design mode, preview and in safari everything is on place. So it gets me quite confused.
It doesent matter if its fluid or fixed, happens at both. I have same result with different placement of breakpoint.
If i remove white rectangle from the header type doesn't get displaced. Footer is missing even if I delete its rectangle.
Rest of the content behaves normally.
Any help would be much appreciated.
Community guidelines
Be kind and respectful, give credit to the original source of content, and search for duplicates before posting.
Learn more

1 Correct answer
Have no idea so far. Do you use any 3rd Party widgets? Sounds strange, though.Best Regards,Uwe
0

Like
Jump to answer
3 Replies
3