1 Correct answer
Bogette написал(а)Hello! Tell me, can I make the same animations on the first page? That is exactly the same as on this site? Build a Website - Squarespace
Muse is not a programming environment, so it's not possible to do it with standard Muse tools. You can order it to programmers, then insert it into Muse.
0

Like
Jump to answer
2 Replies
2
I don't see any animation
are you talking about the slideshow transition?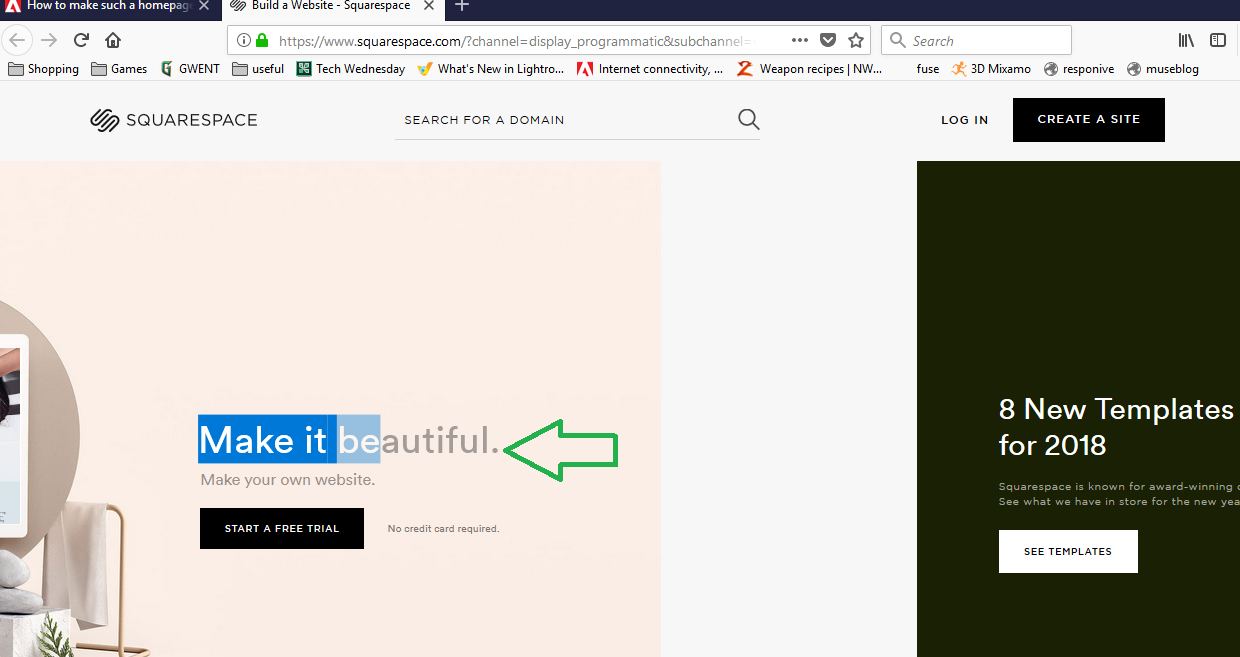 if so yes
Community guidelines
Be kind and respectful, give credit to the original source of content, and search for duplicates before posting.
Learn more