New Here
,
/t5/muse-discussions/impossible-publish-on-business-catalyst/td-p/10114413
Sep 05, 2018
Sep 05, 2018
Copy link to clipboard
Copied
Bonjour,
Je n'arrive pas à publier sur businesscatalyst mon site internet. J'ai pu le faire le au mois de juillet, mais cela ne fonctionne plus désormais.
J'obtiens le message d'erreur suivant : "Une erreur d'authentification inconnue s'est produite lors de l'utilisation de votre AdobeID (shared_unkown_Error.80)"
Comment faire ?
Merci d'avance,
Cordialement
A.
Community guidelines
Be kind and respectful, give credit to the original source of content, and search for duplicates before posting.
Learn more

1 Correct answer
the error is your account access... it could be that you have more than one account but the common issue is that the site has been marked inactive (after 30 days non-use with a trial)
I would log in to the parter potal and take a look at your sites... any account issues can be sorted from this screen
https://ava-next.worldsecuresystems.com/PartnerPortal/Customers.aspx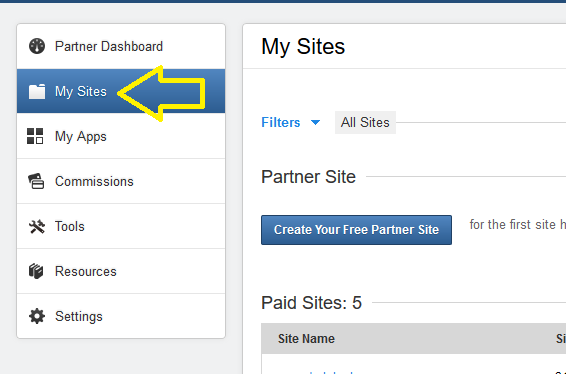 1

1 Like
Jump to answer
2 Replies
2