I am preparing a new site and am having problems with objects on the master page that neither resize nor move when the browser is downsized. There are no breakpoints used as yet.
I have exported the page as a muse file that I am happy to share. Not quite sure how to do this.
Here are a couple of images that show a before and after resizing.
Can anybody help me out here?
Cheers.....Stuart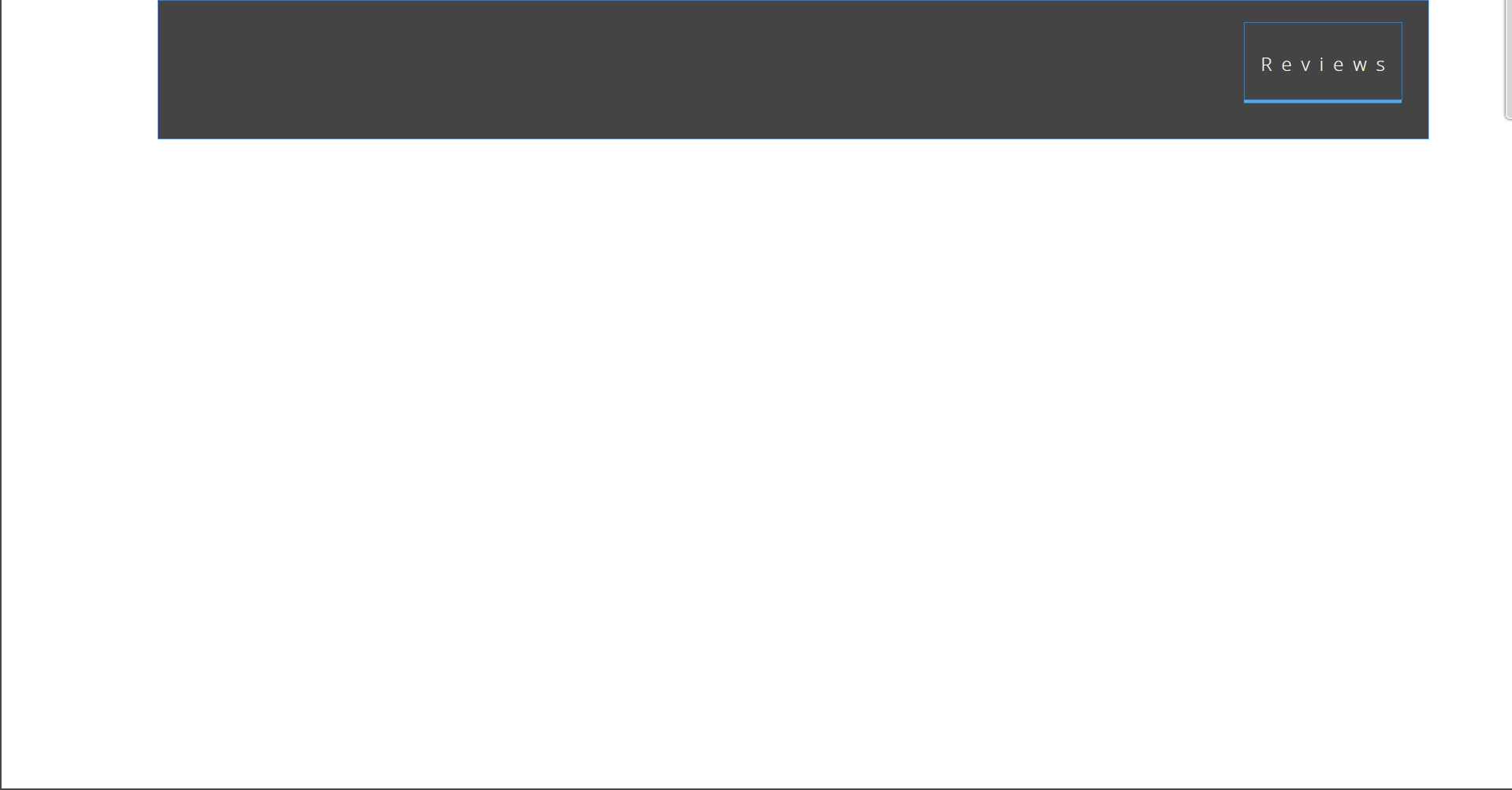 Community guidelines
Be kind and respectful, give credit to the original source of content, and search for duplicates before posting.
Learn more

1 Correct answer
Uwe,many thanks. Hadn't realised I'd made those settings. In fact, I didn't make any settings. Just didn't change them!!!Thanks to you and Gunter for the great feedback. Product simpletons like me would be stuck without the great help you guys provide. Is it a Germanic thing??I want to give you both the 'Correct Answer' thing. Can I?Cheers...Stuart
0

Like
Jump to answer
15 Replies
15