Muse 2017.0.3 Alternative layout
Enthusiast
,
/t5/muse-discussions/muse-2017-0-3-alternative-layout/td-p/9160526
Jun 19, 2017
Jun 19, 2017
Copy link to clipboard
Copied
Hi, I've recently upgraded to Muse 2017.0.3 Is the buggiest version ever!

I'd never had problems with Muse
I had to update a site and what I got
The first one: Muse lefts WYSIWYG capability, you need jedi force to guess how your texts and images will be compiled in CSS for phone layouts, below what I try to design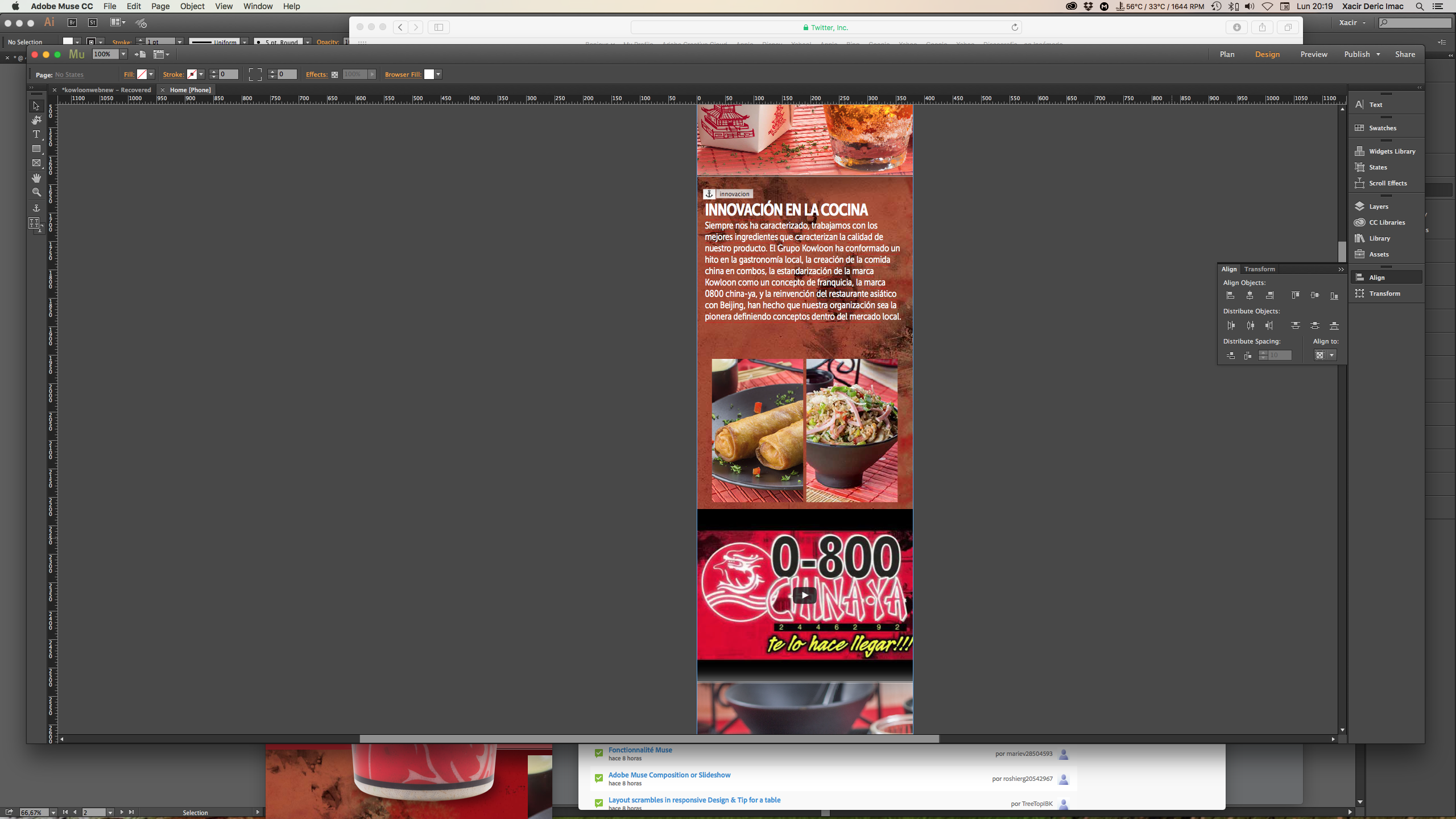 And her what i get!
I did the test in a old iPhone 4s and 5s, as you see the text has different placement ( I try to did my best change the text size and break lines) But the difference is notable and could be critical if you only have the exact space relation between text and images. All element doesn't have the position what i planned for it, as you see the rice container doesn't have the line beneath it, the line is 7 or 10 pixels below. For me this is critical I`ve spent 6 hours in this when in the past version I only spent 20 minutes.
I used to copy from desktop site to phone site, just adjust some elements and 123 ready! Now is a total nightmare, I don't know why but all elements has some weird spaces that affects the width from layout, I HAD to do all the site again, relink the images and create a new text boxes.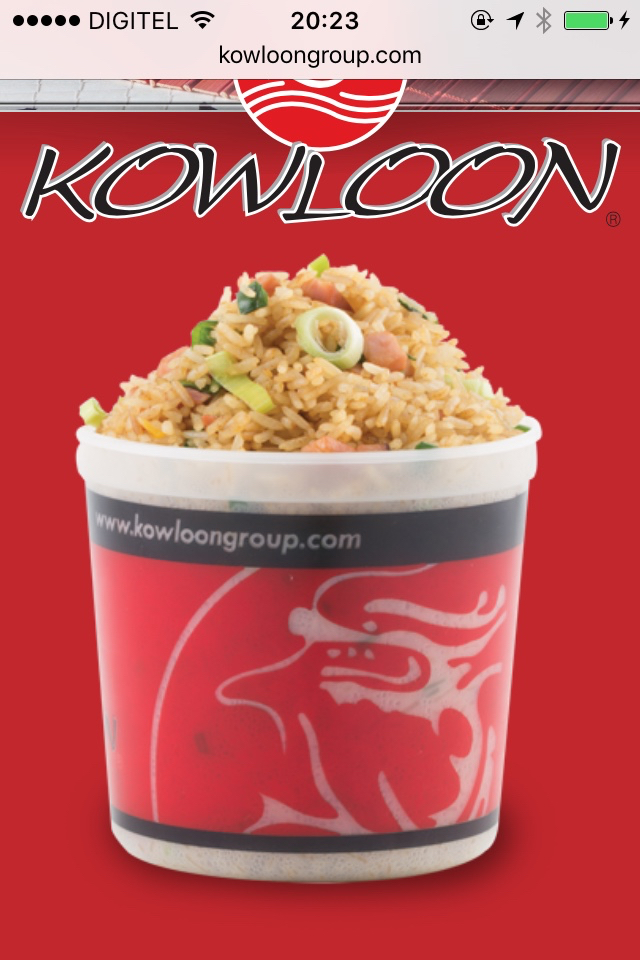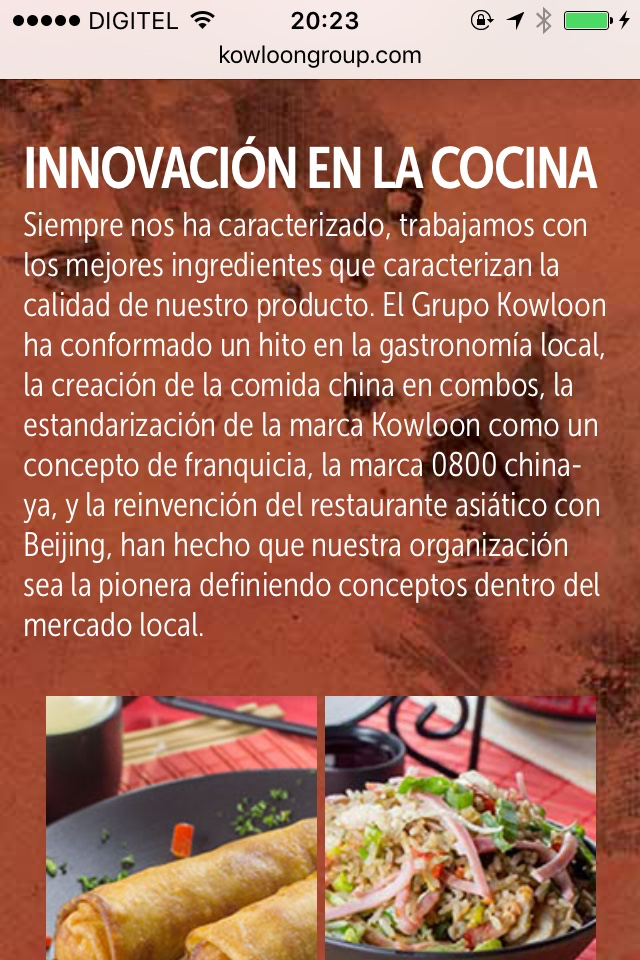 Is that enough? No!
When I try to open another site, save, or change the layout view, the program freeze (It's looks like when you open a dialog window you can change the windows or open the menus but everything is deactivated)
Belive me If you haven't update yet, please DON'T DO IT this version is terrible!



A Fix? I don't think so!
There is a way to go back to Muse 2015?
Community guidelines
Be kind and respectful, give credit to the original source of content, and search for duplicates before posting.
Learn more
21 Replies
21