Hi Muse Acrobats!
Please help me
i search for a week now
and can´t find a gallery
where the thumbnails are
seamless
and different sizes
where i just can load in a bunch of Pictures.
I only find 2 but they want me to pay over 100$ for a Year membership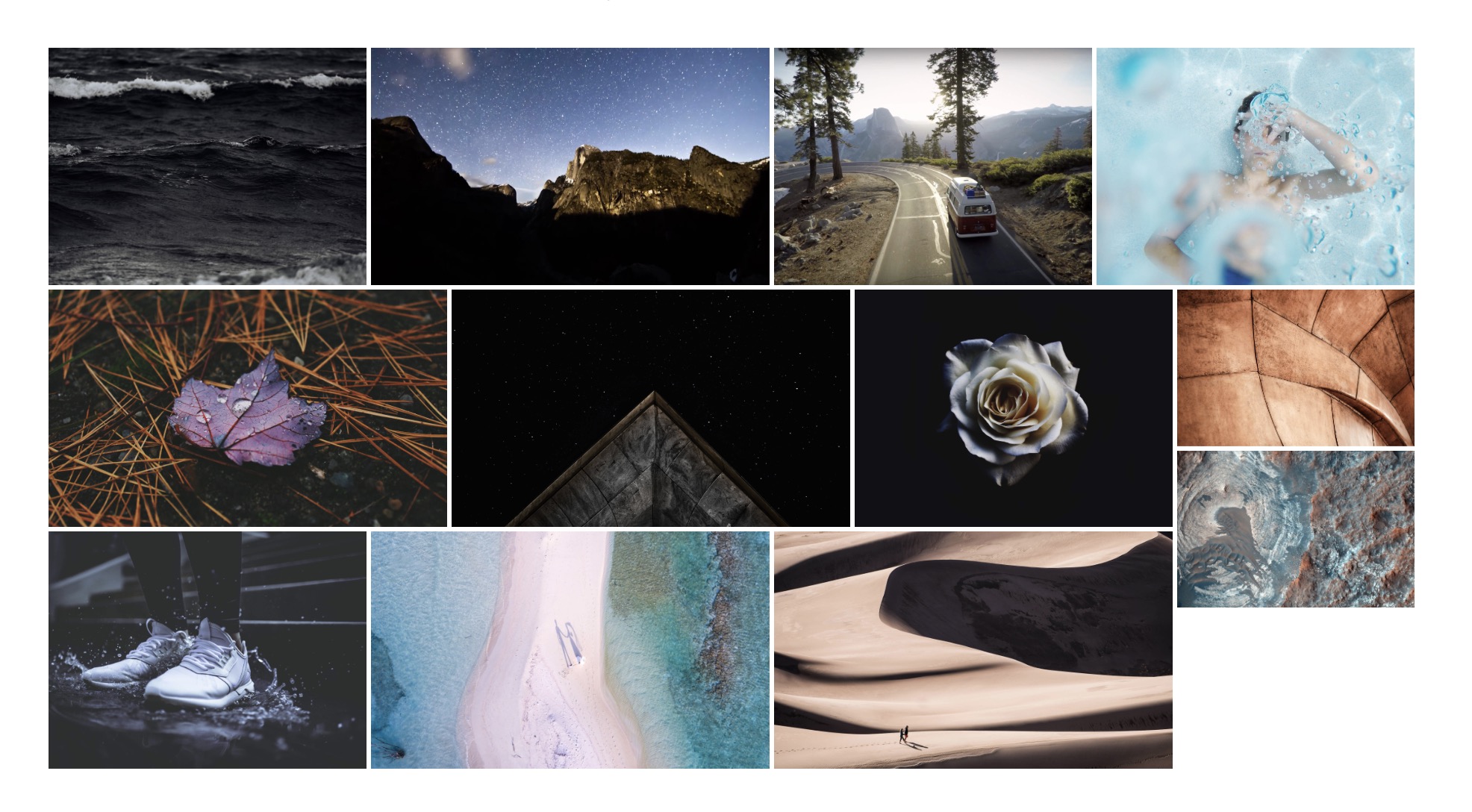 I hope you can help me.
Thank you from Germany
Holger
Community guidelines
Be kind and respectful, give credit to the original source of content, and search for duplicates before posting.
Learn more

1 Correct answer
0

Like
Jump to answer
17 Replies
17