Problem with lightbox widgets within accordion content areas
New Here
,
/t5/muse-discussions/problem-with-lightbox-widgets-within-accordion-content-areas/td-p/9380117
Sep 24, 2017
Sep 24, 2017
Copy link to clipboard
Copied
Hi. I decided to use the accordion widget for presenting a photographer's portfolio. In each of the 5 accordion content areas I was planning to place a lightbox. As soon as I fill the second content area of the accordion, the thumbnails get destructed and the hero-image becomes much to big. Do you have any idea how to fix that annoying bug? Thanks for help. Please find some screenshots below.
This is how it looks when I just use one lightbox (this is also the way how it should look like):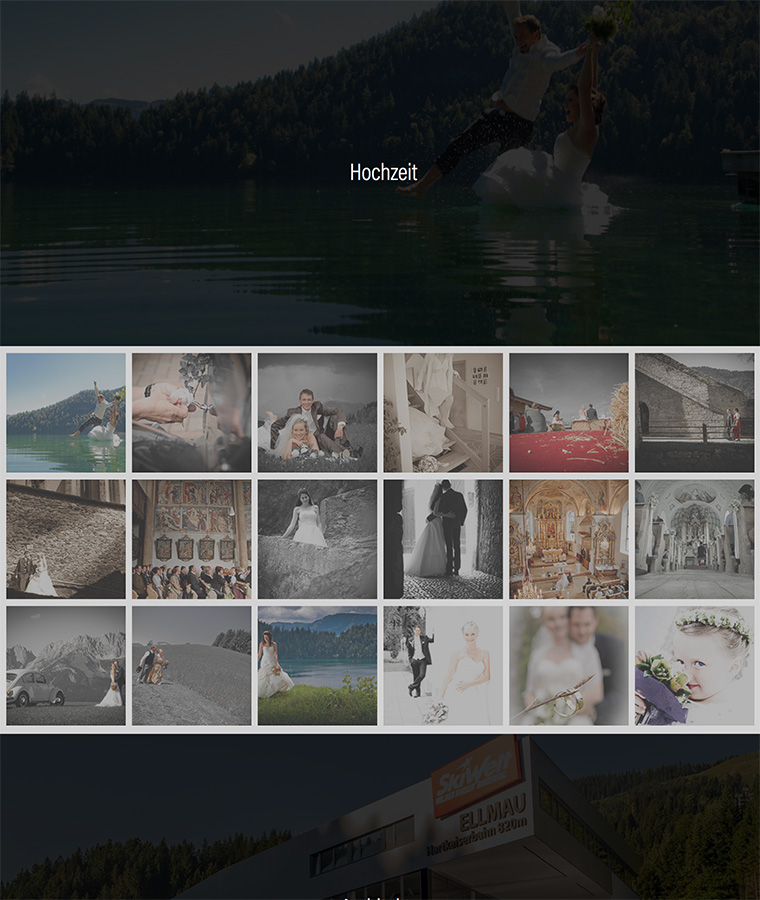 This is how it looks as soon as I use two or more lightboxes:
Community guidelines
Be kind and respectful, give credit to the original source of content, and search for duplicates before posting.
Learn more
12 Replies
12