New Here
,
/t5/muse-discussions/responsive-text-box-position-overlapping-full-width-image/td-p/9582549
Jan 15, 2018
Jan 15, 2018
Copy link to clipboard
Copied
Hi,
I cant seem to understand how to place a textbox that is partly overlapping an image in a way that it gets pushed down when the image is resized. The text box always stays in the same position regardless of the height of the image: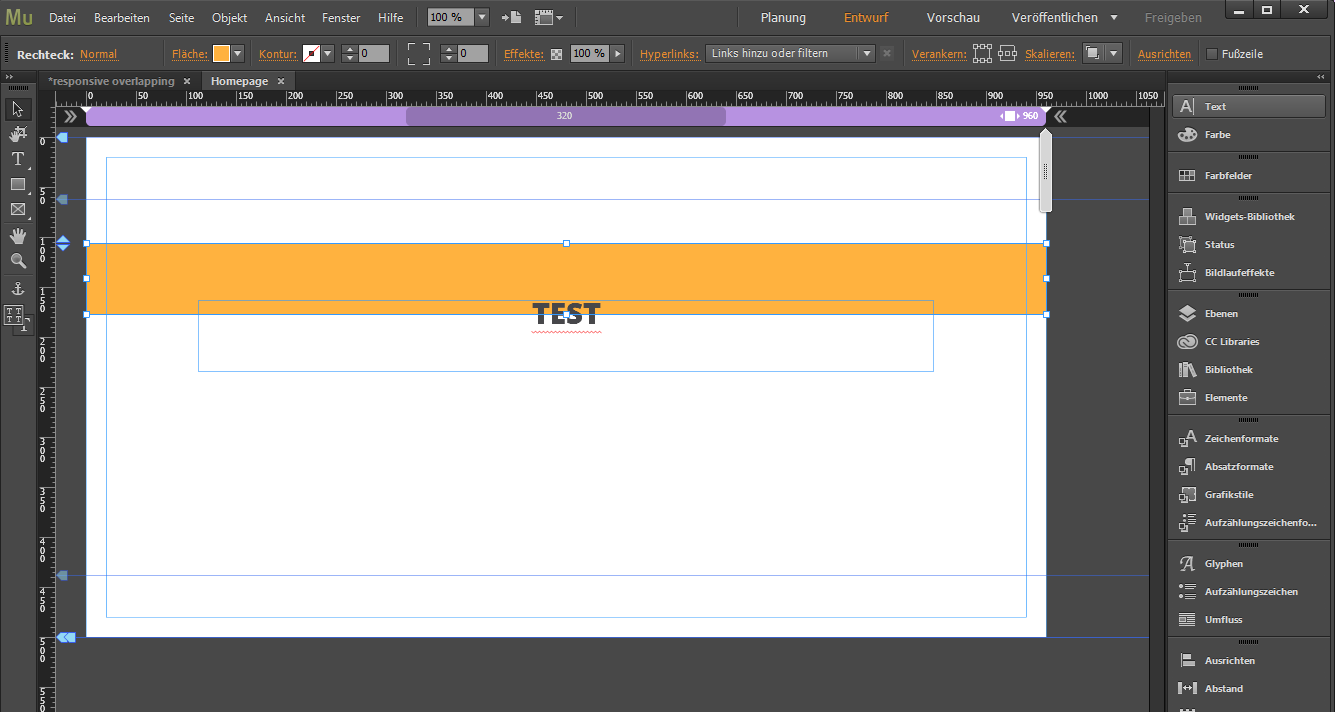 Best Regards!
Community guidelines
Be kind and respectful, give credit to the original source of content, and search for duplicates before posting.
Learn more

1 Correct answer
This works – and works not (what is a general mathematical issue and not a Muse problem.) When elements are overlapping, it is heavy for Muse to decide, which element should influence wich other element(s), and what is the reference point, the "source" of the "scaling behaviour (the "small" element itself, the bigger element in the background or the top of the page)This problem increases, if the elements are of different height and/or of different scaling behaviour.There are ways to help Muse ...
1

1 Like
Jump to answer
4 Replies
4