Stretch to Browser Width issue
Community Beginner
,
/t5/muse-discussions/stretch-to-browser-width-issue/td-p/9695783
Feb 08, 2018
Feb 08, 2018
Copy link to clipboard
Copied
Hi Adobe Muse Support,
I use the latest version of Adobe Muse on Macbook Pro. I build my website with fixed width mode and set most of my full page image backgrounds to Stretch to Browser Width. There are several page-break points that are set in the design. However the Stretch to Browser Width function only works on pinned and final scroll motion set to 0's background. For any image background that is set to scroll without stop, it appears that it is not flexible to fit the width of the browser. There is a horizontal scrolling bar appears at the bottom when I shrink the browser width for testing. I have tested this with all the popular browsers, such as Safari, Chrome, Fire Fox and Internet Explorer. The result are the same. Although I used a third party plugin 'Hero' for full page images to fit in all screen sizes from Muse Theme, but there is no differences after I switched off the plugin during the preview in the browser.
Unfortunately I can't switch to the Fluid mode at the current stage of the build as I need Scroll Effects to work on many parts of the design.
Can you please tell me what I have done wrong, and how to fix this issue please?
Best regards,
Lilly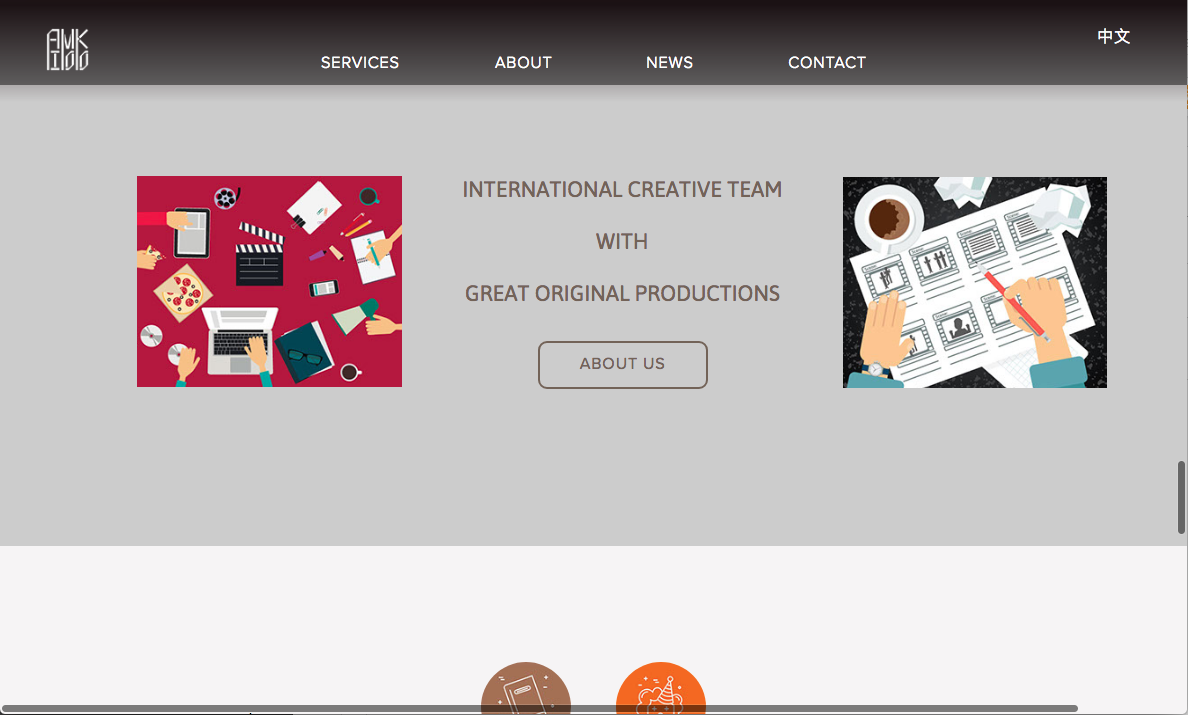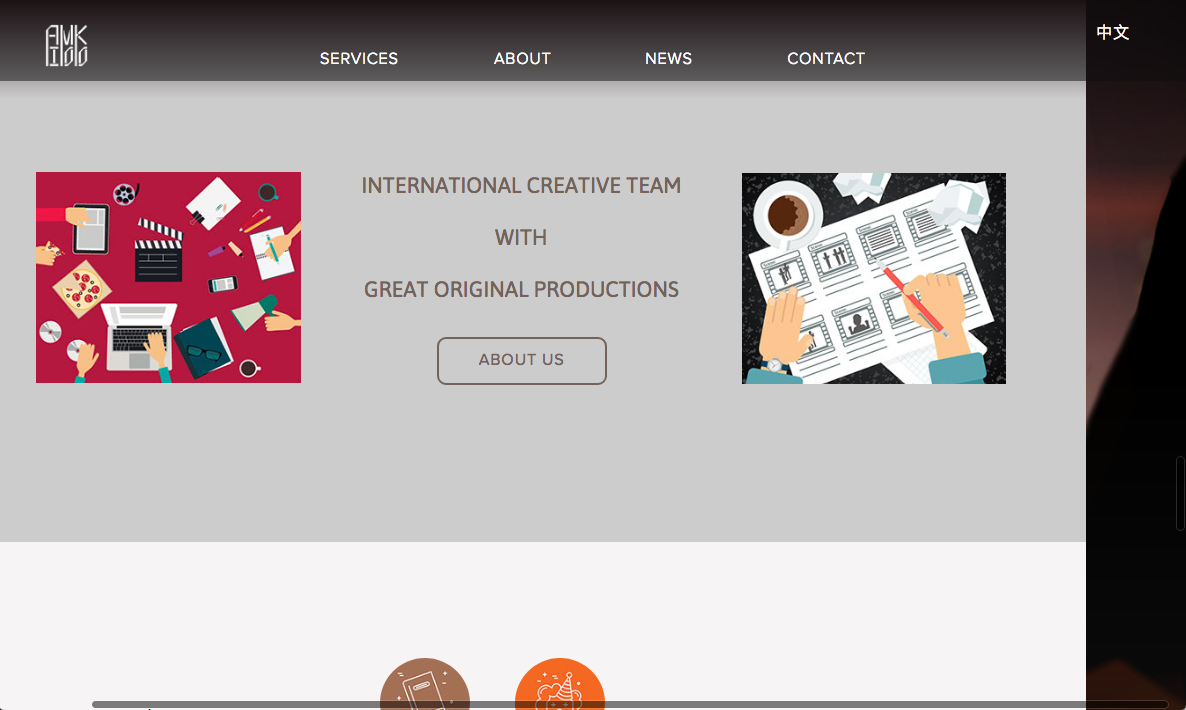 Community guidelines
Be kind and respectful, give credit to the original source of content, and search for duplicates before posting.
Learn more
9 Replies
9