Community Beginner
,
/t5/muse-discussions/why-do-my-button-graphic-background-images-change-size-when-i-apply-a-transition/td-p/9471839
Oct 06, 2017
Oct 06, 2017
Copy link to clipboard
Copied
Can anyone explain to me why the button graphic (applied as background fill in a standard Accordion Widget) changes size when I select a transition, and how to make it stop? See graphic attached.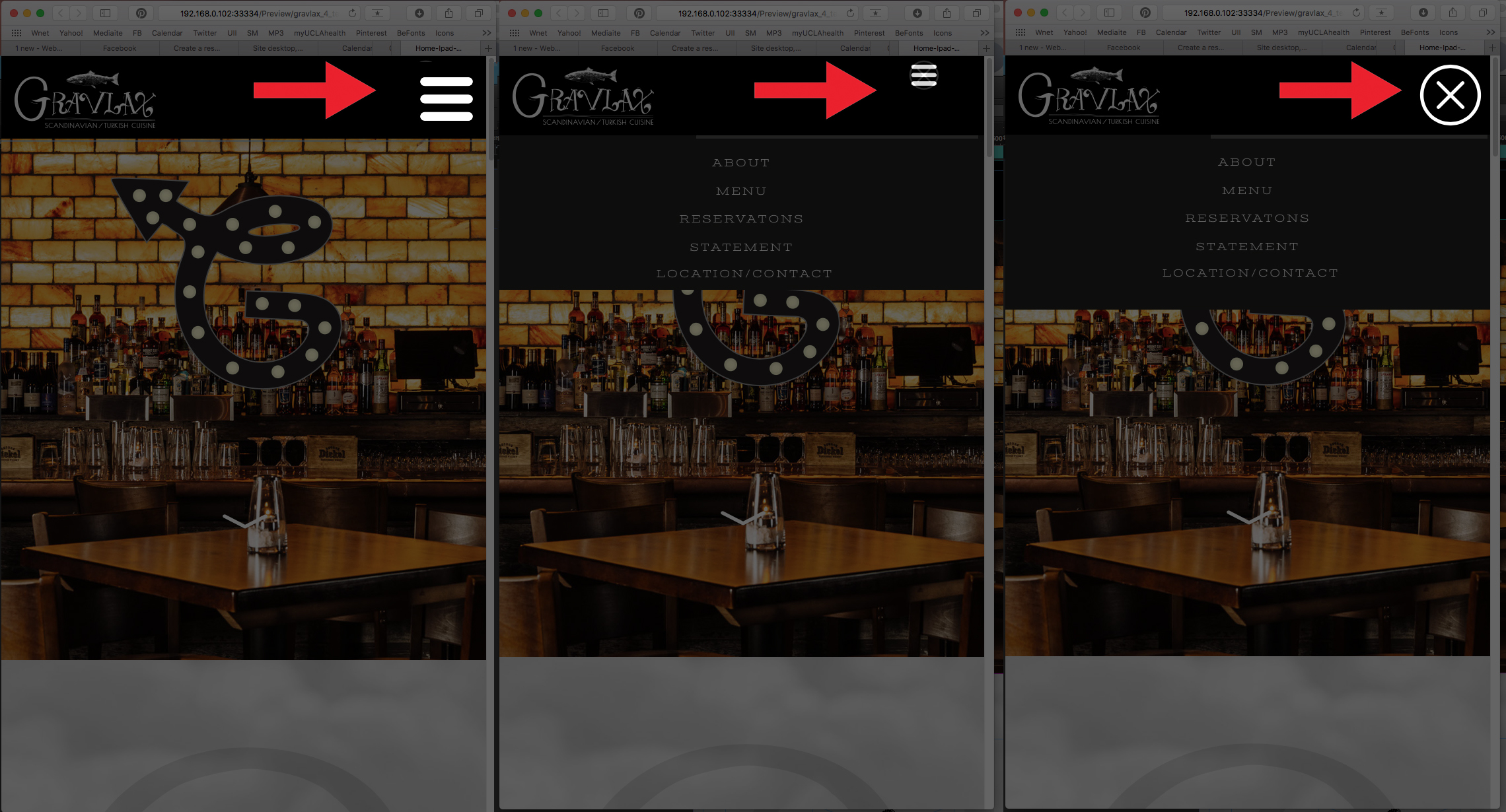 Here are my transition settings: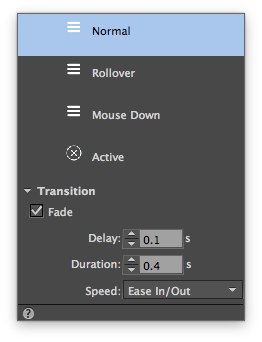 Thanks!
William
Community guidelines
Be kind and respectful, give credit to the original source of content, and search for duplicates before posting.
Learn more

1 Correct answer
Issue is simple to solve. First try the following to illustrate the problem: Select the label of your accordion and look into the "Fill" panel state by state. Set the icon size in every state to "Original Size" and resize the label, until the icon is completely visible.You'll see: The magnifying effect is gone. It happens, because the browser loads the original size first and then reduces it to the needed size. And this is visible.Solution: Use no transition effect between the single states or p...
1

1 Like
Jump to answer
6 Replies
6