New Here
,
/t5/photoshop-ecosystem-discussions/clone-stamp-source-crosshair-missing-not-showing-disappeared/td-p/10536148
Jul 01, 2019
Jul 01, 2019
Copy link to clipboard
Copied
Hey,
First post in these forums, so bear with me... And please let me know if I need to provide any further information.
When trying to use the Clone Stamp Tool, the tool itself works fine but I can no longer see the crosshair cursor indicating where I am stamping from (clone source). In the image attached I am cloning the bottle holding the cursor over the text (marked 1), so there should be a cursor/crosshair indicating where I am stamping from (marked 2). However, as you can see, there is not.
(For some reason the circle outline around where I am cloning to disappears when taking the screenshot, but please ignore that.)
In the screenshot I have selected clone source by Alt-Left Mouse Button, released Alt and I am holding the cursor over the text. As you can see, there is no crosshair cursor over the source area.
Previously, this has worked fine, i.e. I have seen the crosshair showing where I am cloning from, and moving it while moving the stamp tool. I am not 100% sure when this problem appeared, as I have been using Photoshop sporadically lately, but the problem is there nonetheless.
I have tried resetting preferences, as well as completely removing the preference file so PS recreates it, but to no avail.
I am running Photoshop CC 2019 v20.0.5 on a 32GB RAM Windows 10 laptop, Win Version 10.0.18362 Build 18362
Any help would be much appreciated, I have searched the forums but found very little and tried it all.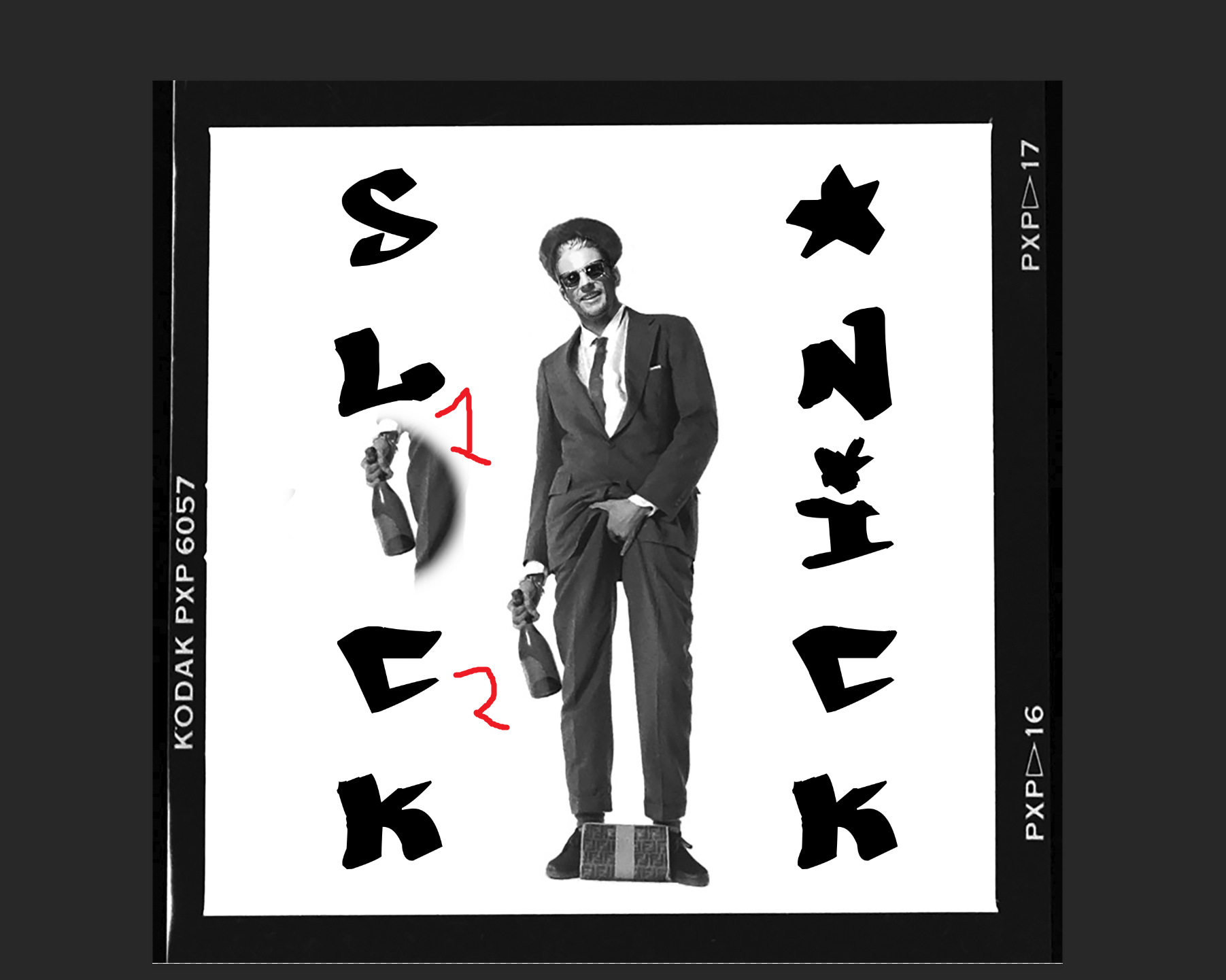 Community guidelines
Be kind and respectful, give credit to the original source of content, and search for duplicates before posting.
Learn more

1 Correct answer
This appears to have been fixed in the just released photoshop desktop 2020 (21.1.0) update:
0

Like
Jump to answer
11 Replies
11