Community Beginner
,
/t5/photoshop-ecosystem-discussions/drop-down-menus-in-photoshop-cs-6-goes-blank-in-mavericks/td-p/5559823
Oct 23, 2013
Oct 23, 2013
Copy link to clipboard
Copied
Hi
I'm having trouble with Photoshop CS6 in Mavericks. After a working a little while, all pop up/drop down menus goes blank. They still work, but I can't see what's on them. Even the Apple menu bar is afflicted by this, though only when Photoshop is in the front.
Any help is appreciated. Thanks. PS: I do use a cintiq on a 2012 Macbook Pro 15" with retina display.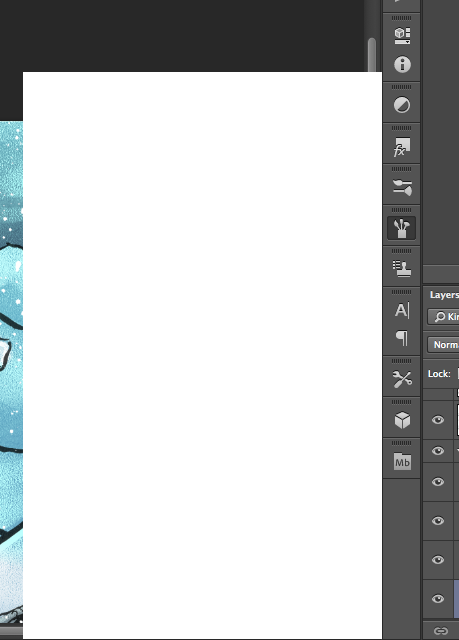 Community guidelines
Be kind and respectful, give credit to the original source of content, and search for duplicates before posting.
Learn more

1 Correct answer
It looks like the plug-in fails to initialize on certain Photoshop installations. This should be fixed in:
http://www.bache.name/download/osx/WhiteWindowWorkaround.plugin1_0_5.zip
If the plug-in is properly installed, then you should see something similar to the following in the OSX console after launching Photoshop:
Adobe Photoshop CC[14728]: WhiteWindowWorkaround Initialized
You can see the OSX console by going to "Utilities" from Finder, and then running the Console application.
Jump to answer
367 Replies
367