New Here
,
/t5/photoshop-ecosystem-discussions/gaussian-blur-in-photoshop-cs5-corrupting-files/td-p/3036607
Nov 11, 2010
Nov 11, 2010
Copy link to clipboard
Copied
We just got brand new systems at work less than a month ago and this event has happened twice since then. When using Photoshop CS5 Extended and using Gaussian blur the file becomes blocky and all layers as well as their masks become corrupted with these blocks. Can anyone help or is there any advice?
Here are my system specs...
Model Name: Mac Pro
Model Identifier: MacPro5,1
Processor Name: 6-Core Intel Xeon
Processor Speed: 2.66 GHz
Number Of Processors: 2
Total Number Of Cores: 12
L2 Cache (per core): 256 KB
L3 Cache (per processor): 12 MB
Memory: 16 GB
Processor Interconnect Speed: 6.4 GT/s
Boot ROM Version: MP51.007F.B00
SMC Version (system): 1.39f11
SMC Version (processor tray): 1.39f11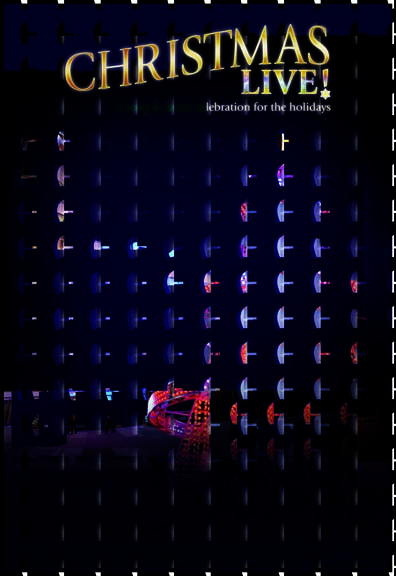 Community guidelines
Be kind and respectful, give credit to the original source of content, and search for duplicates before posting.
Learn more

1 Correct answer
Ok, try disabling all third party plugins and try again.After that, try disabling the extension plugins, and try again.If this was a widespread problem, I think we'd be hearing about it from more users.So my guess is that it is something to do with your system or configuration.
0

Like
Jump to answer
227 Replies
227