Hey all
Amazed to see we FINALLY have coloured paths on photoshop... although, it doesn't work for me! the options seemed to be greyed out, unable to change anything!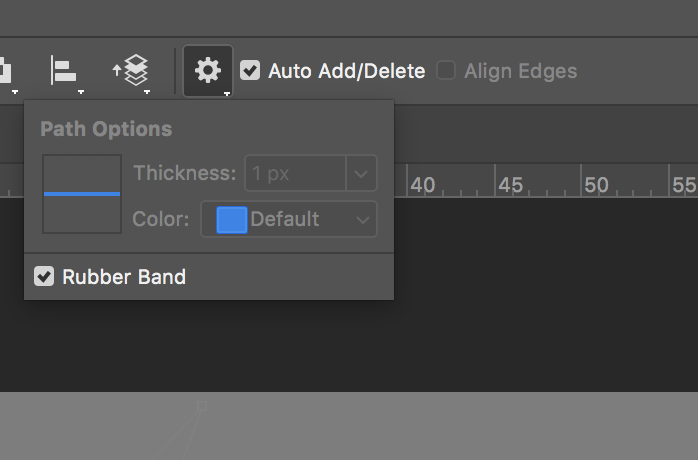 Help much appreciated
Community guidelines
Be kind and respectful, give credit to the original source of content, and search for duplicates before posting.
Learn more

1 Correct answer
Dom said he did that, Dave.And Dom, I can't seem to do anything to get the commands to gray out like yours. Unless Dave sees something we don't, the next steps I would take would be:a.) reset preferences b.) uninstall/reinstall
3

3 Likes
Jump to answer
22 Replies
22