problème d'affichage de l'interface
New Here
,
/t5/photoshop-ecosystem-discussions/probl%C3%A8me-d-affichage-de-l-interface/td-p/9873927
May 18, 2018
May 18, 2018
Copy link to clipboard
Copied
Bonjour,
Je viens de m'acheter une Surface Pro 4, et j'ai un souci d'affichage avec photoshop CC 2018
J'ai vu pas mal de discussions concernant les icones trop petite ou le texte trop petit, mais de côté là tout va bien, malheureusement, chez moi c'est l'image en elle même qui est très petite ce qui rend le travail a effectuer vraiment difficile vu que si je zoom sur l'image, je ne vois plus mon travail en qualité optimal.
Ne sachant pas si je suis clair.
Ce que j'ai :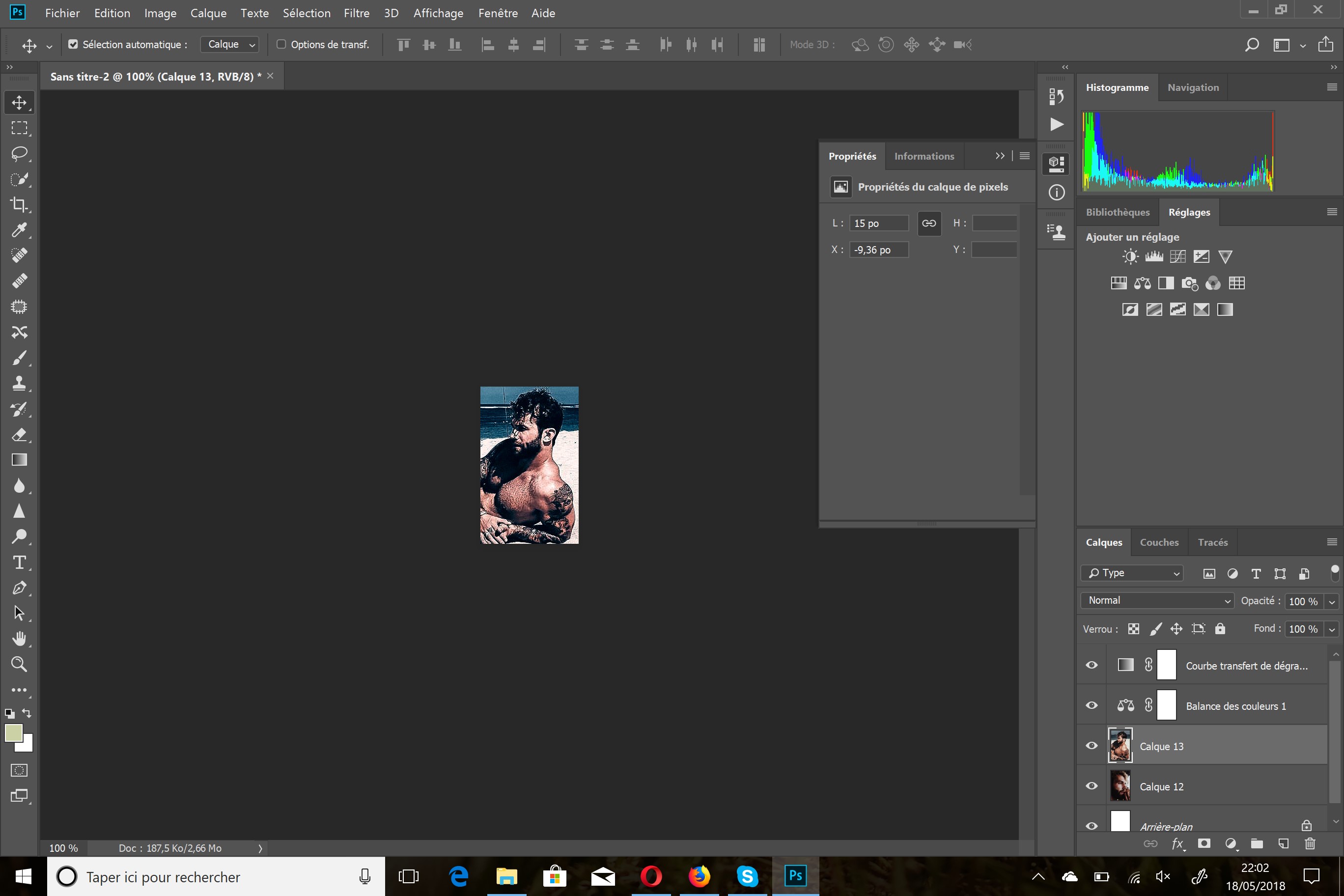 Ce que je devrais avoir :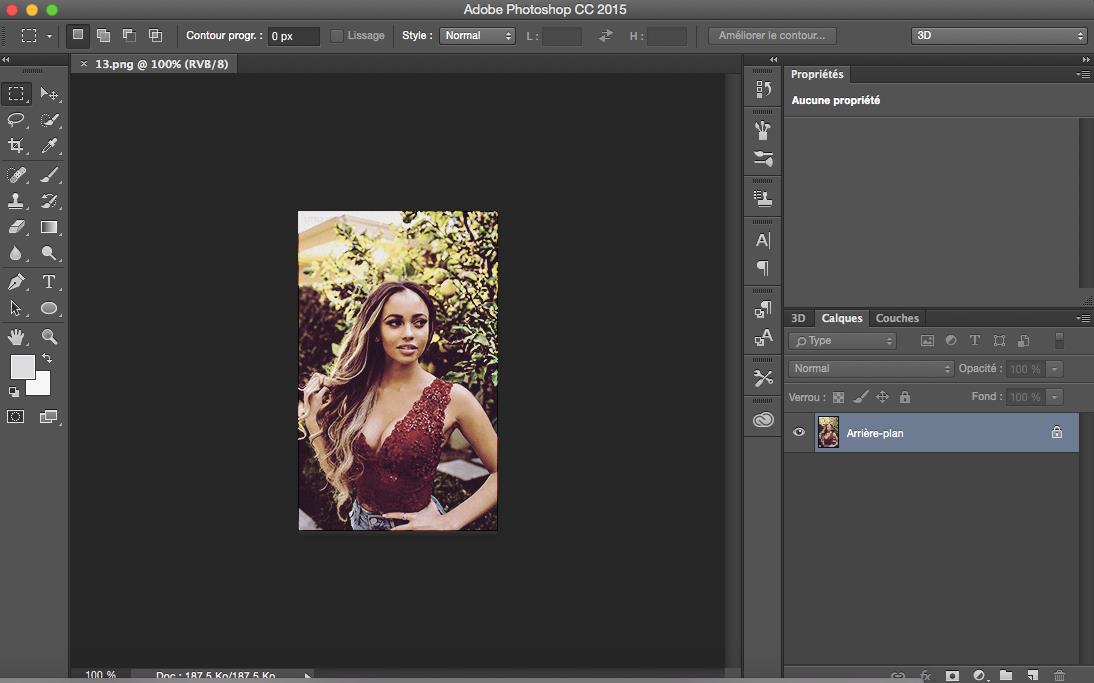 Je sais que les deux version de photoshop sur ces images ne sont pas les mêmes, mais j'ai demandé à une amie de me faire un screen afin d'illustrer mon problème. Chez moi, on a l'impression que mon écran est immense alors que je n'ai qu'une petite surface... Je me doute que le problème provient de la très haute résolution (2736 x 1824), et j'ai essayé de passé en 1280 x 800 mais ça me déforme tout mon écran au final ce qui n'est vraiment pas mieux 😕
J'espère être clair dans mes explications, et j'espère surtout que l'on trouvera une solution

Merci d'avance pour ceux qui sauront peut-être m'éclairer sur mon problème.

Community guidelines
Be kind and respectful, give credit to the original source of content, and search for duplicates before posting.
Learn more
5 Replies
5