RASTERIZE remains greyed out
I am fairly new with Photoshop (CS3 Extended) so please bear with me.
I have a file with a layer that I want to rasterize.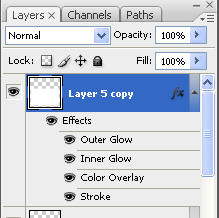 When I right click on the layer the rasterize option is greyed out and also if I select Layer and Rasterize.
If I merge down with the previous layer or insert an empty layer underneath it remains greyed out and unavailable.
Any suggestions?
Thanks
Community guidelines
Be kind and respectful, give credit to the original source of content, and search for duplicates before posting.
Learn more
5 Replies
5