Locked
Something for the weekend ?
Community Expert
,
/t5/photoshop-ecosystem-discussions/something-for-the-weekend/td-p/9610248
Jan 05, 2018
Jan 05, 2018
Copy link to clipboard
Copied
We spend a lot of time on the forum asking questions and helping each other out, quite rightly, as that is the purpose of the forum.
However, given the excellent range of skills across our forum users - how about a bit of fun and a chance to show off your Photoshop skills.
This is one of my favourite bits of coastline in the North East of England. I wonder what it might look like in the future though. With global warming will the sea rise or fall? Will the coast be developed , might the castle be restored/ or removed and replaced with something else?
Anything goes as long as it keeps to the forum rules on decency, copyright etc.
Everyone is welcome to have a go - whether you are a complete beginner or a Photoshop "Grand Master".
No prizes - just the chance to practice / show off or bring a bit of humour and fun!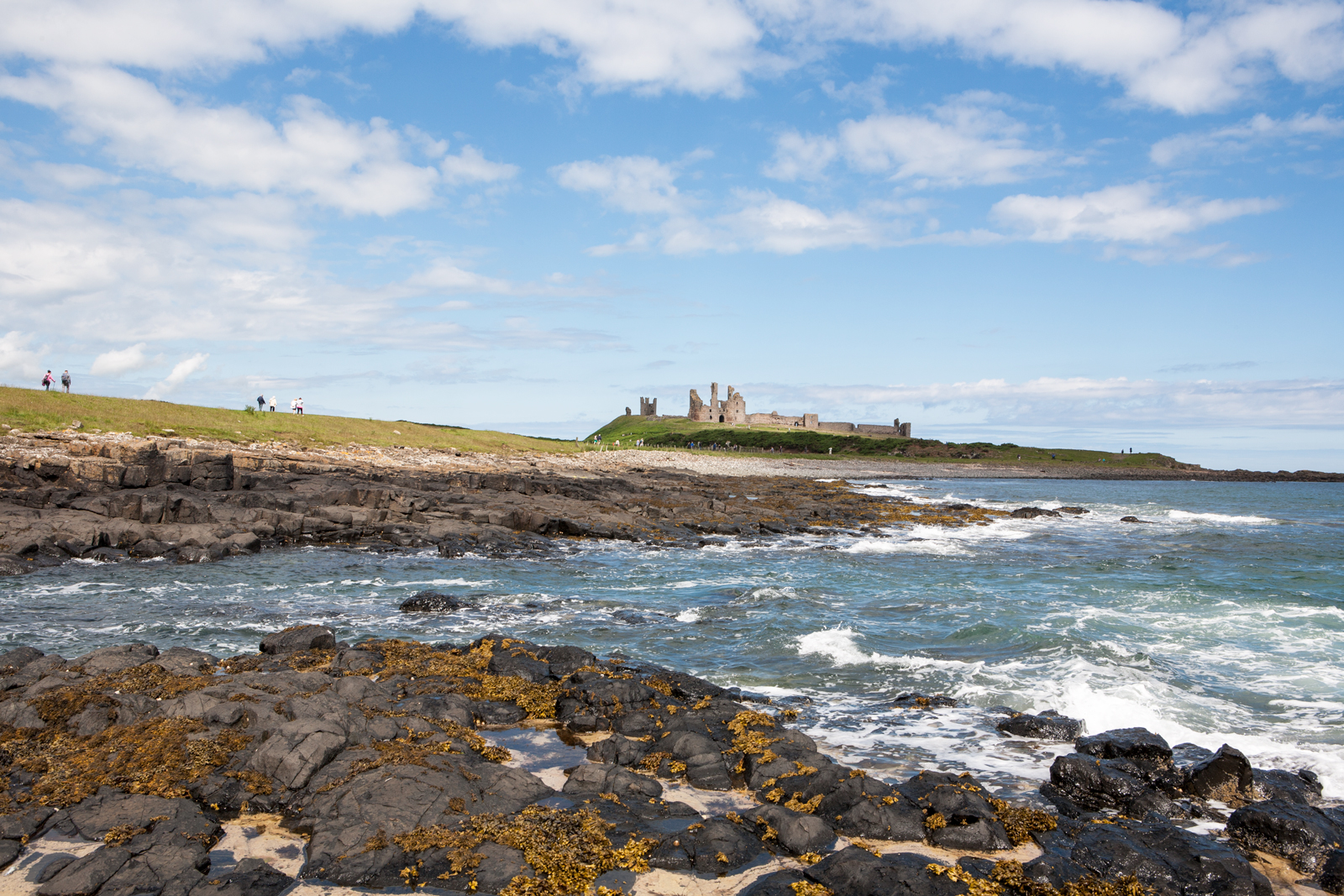 Dave
Community guidelines
Be kind and respectful, give credit to the original source of content, and search for duplicates before posting.
Learn more
55 Replies
55