Labels on icons and tools are missing
New Here
,
/t5/photoshop-elements-discussions/labels-on-icons-and-tools-are-missing/td-p/10411331
Apr 23, 2019
Apr 23, 2019
Copy link to clipboard
Copied
In Photoshop Elements 14 and 19 the text labels that normally appear when you hover over an icon, or when you choose a tool are missing. Fonts in menus are present. I'm on Windows 7, up to date on patches. I tried setting a registry value to 1 that disables the font cache but this did not help. Premiere Elements 14 works fine. (I installed Photoshop Elements 19 in the hope that this would fix the problem but it did not.) Here are some screen shots showing the problem. I've never seen anything like this before. What is wrong?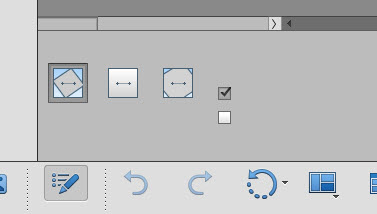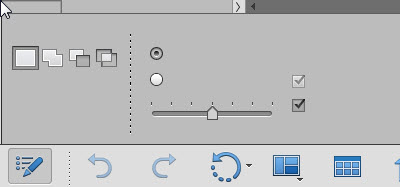 Community guidelines
Be kind and respectful, give credit to the original source of content, and search for duplicates before posting.
Learn more
7 Replies
7