GIF Creation Green/White Pixelation
New Here
,
/t5/premiere-elements-discussions/gif-creation-green-white-pixelation/td-p/9736433
Mar 18, 2018
Mar 18, 2018
Copy link to clipboard
Copied
I tried to pick an obvious example because usually less noticeable on the videos I have. Here is the Vive VR gear commercial/release trailer from 2016 and as you can see if you look at his forehead in the GIF, it lights up with grainy white pixels as he looks up: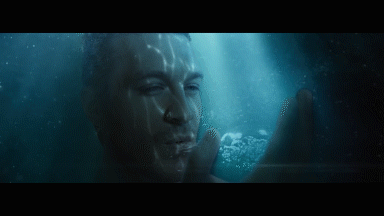 It's strange because you can see there is more complex lighting and movement in other areas of the GIF that don't suffer this problem.
I've tried playing around with exposure/contrast on some clips-to-gifs and sometimes it helps but sometimes it doesn't do anything and of course the quality does get impacted by playing around with the exposure/contrast. Anyone have ideas as to how this could be minimized or eliminated?
Community guidelines
Be kind and respectful, give credit to the original source of content, and search for duplicates before posting.
Learn more
Have something to add?
Join the conversation