Premiere elements hangs all the time (MAC OSX)
New Here
,
/t5/premiere-elements-discussions/premiere-elements-hangs-all-the-time-mac-osx/td-p/9751897
Apr 02, 2018
Apr 02, 2018
Copy link to clipboard
Copied
Hi all,
I just bought elements premiere 2018 (version 16.0) two weeks ago.
It is installed of both my iMac and my Macbook pro) and both give me the same problem. All software /OS is up-to-date !
Movie editing is OK most of the time !! although once in a while it just hangs for some reason. (So I save a lot while processing).
Now I started with adding (motion) titles into my movie and this really drives me crazy. It is absolutely not workable anymore. Hangs every few minutes and all I can do is kill the process and start over again.
Any clues???
Thanks
Charles
The Netherlands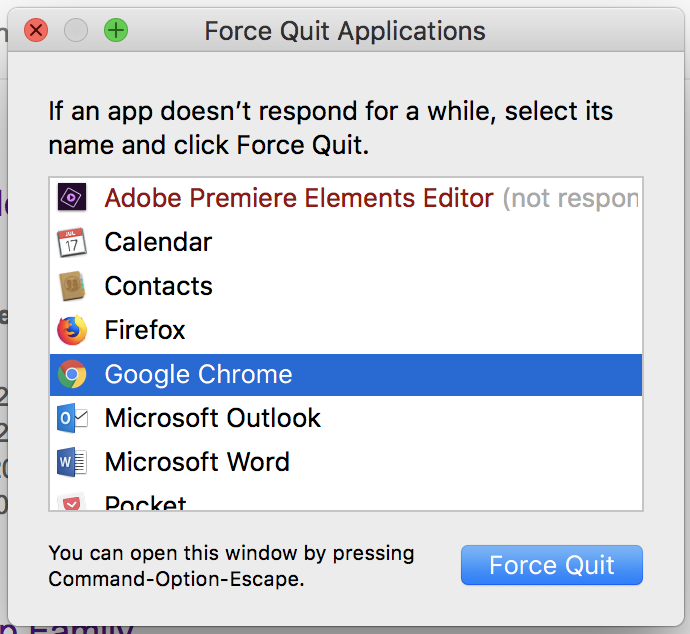 Community guidelines
Be kind and respectful, give credit to the original source of content, and search for duplicates before posting.
Learn more
11 Replies
11