/t5/premiere-pro-discussions/adobe-premiere-pro-automatically-crops-source-video-upon-import/td-p/5470636
Sep 05, 2013
Sep 05, 2013
Copy link to clipboard
Copied
This is really confusing me and I've never had this kind of trouble before. I have source videos that are 720x480, but as soon as I import them into Premiere, they are cropped to 540x480. It's not a problem with sequence settings or anything, because the imported source file is cropped before it's even in a sequence. I tried looking on-line for a solution, but couldn't find any. Does anyone know how this can be fixed...maybe some import settings that I don't know about?
Here are some screenshots to visually represent what I was saying:
This is properties of the video
This is what Premiere automatically does right after the video is imported as a source
This is a screenshot when played with VLC:
This is a screenshot when played from the source in Premiere: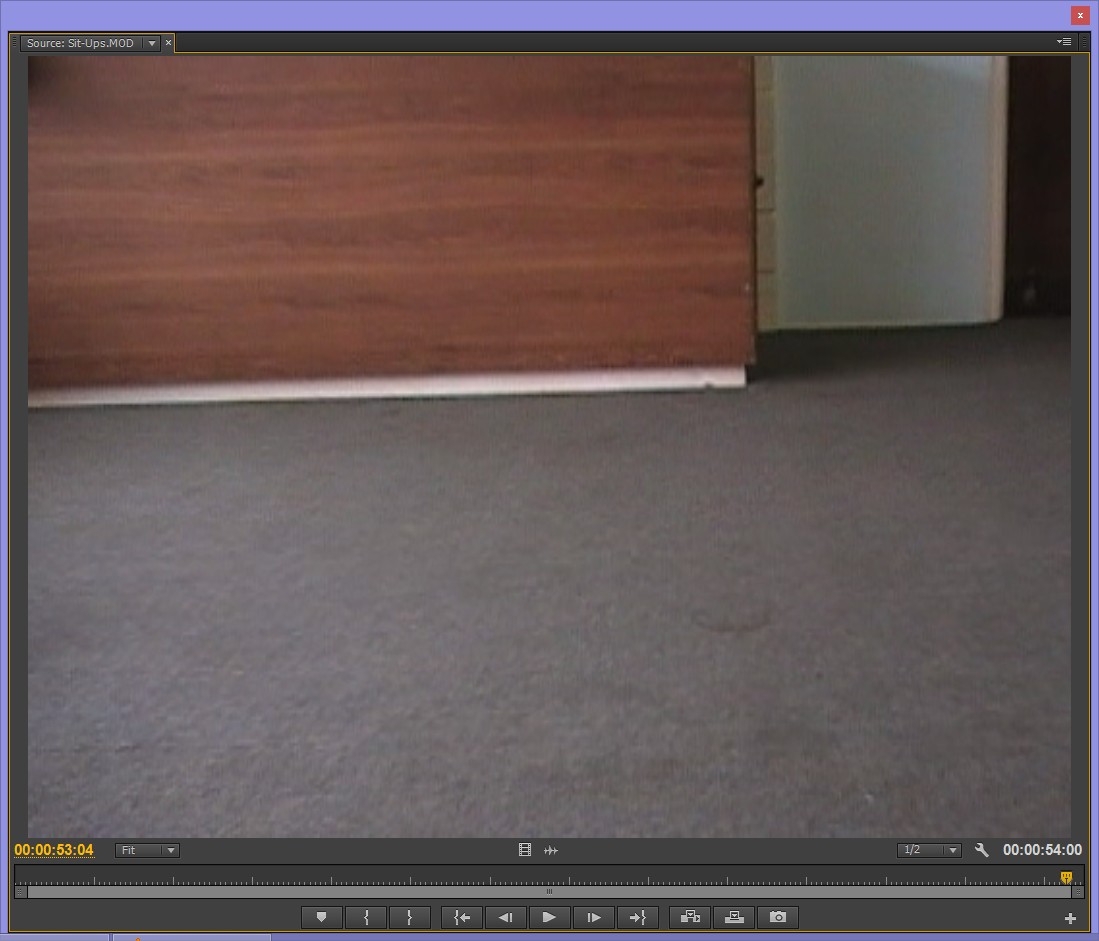 Any help with this would be greatly appreciated. This video is due Saturday and all my footage is cropped, please help me. Thank you!
Community guidelines
Be kind and respectful, give credit to the original source of content, and search for duplicates before posting.
Learn more

1 Correct answer
Premiere does not support .MOD files. Never has. If they worked in the past, you were lucky.
Changing the extentie to mpg might work or else convert. (even heard mts and avi)
http://pagesperso-orange.fr/gilles.bihan/converio_095.htm
Have seen this before with someone who wanted to use .MOD files in CC.
I have a few .MOD files and tested it in CC and yes they get cropped.
Good alternative for these files would be Adobe Elements.
or file a bugreport.
Jump to answer
44 Replies
44