Community Beginner
,
/t5/premiere-pro-discussions/exported-file-doesn-t-match-my-timeline/td-p/10555375
Aug 17, 2019
Aug 17, 2019
Copy link to clipboard
Copied
Hey,
Tried looking everywhere for this and tried some things on other ones that i found to no avail.
My timeline audio / video is working fine while editing for a 2 minute video i've been working on. When i export it then about halfway through one of the video clips is different from what it is supposed to be (its the beginning of an edited clip that i deleted) and then the audio sync gets all messed up.
any ideas ?
been using premiere for a while and never had an issue like this before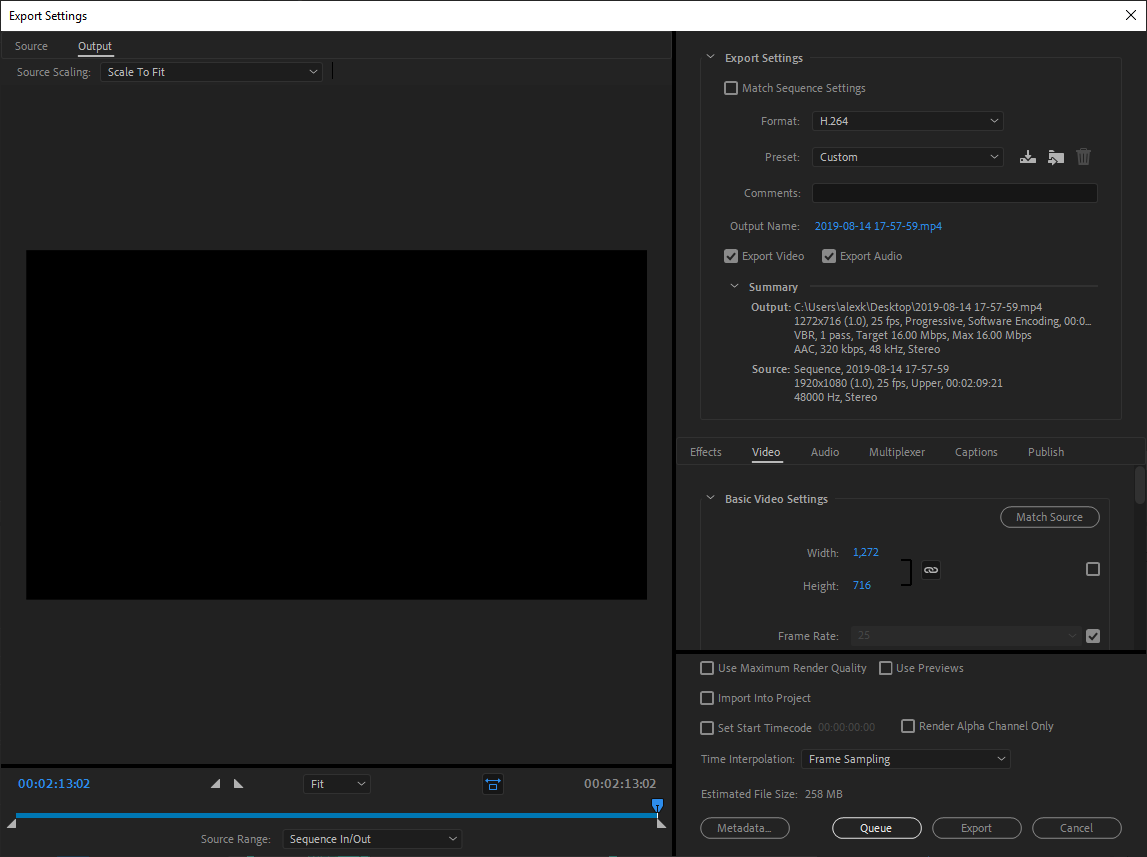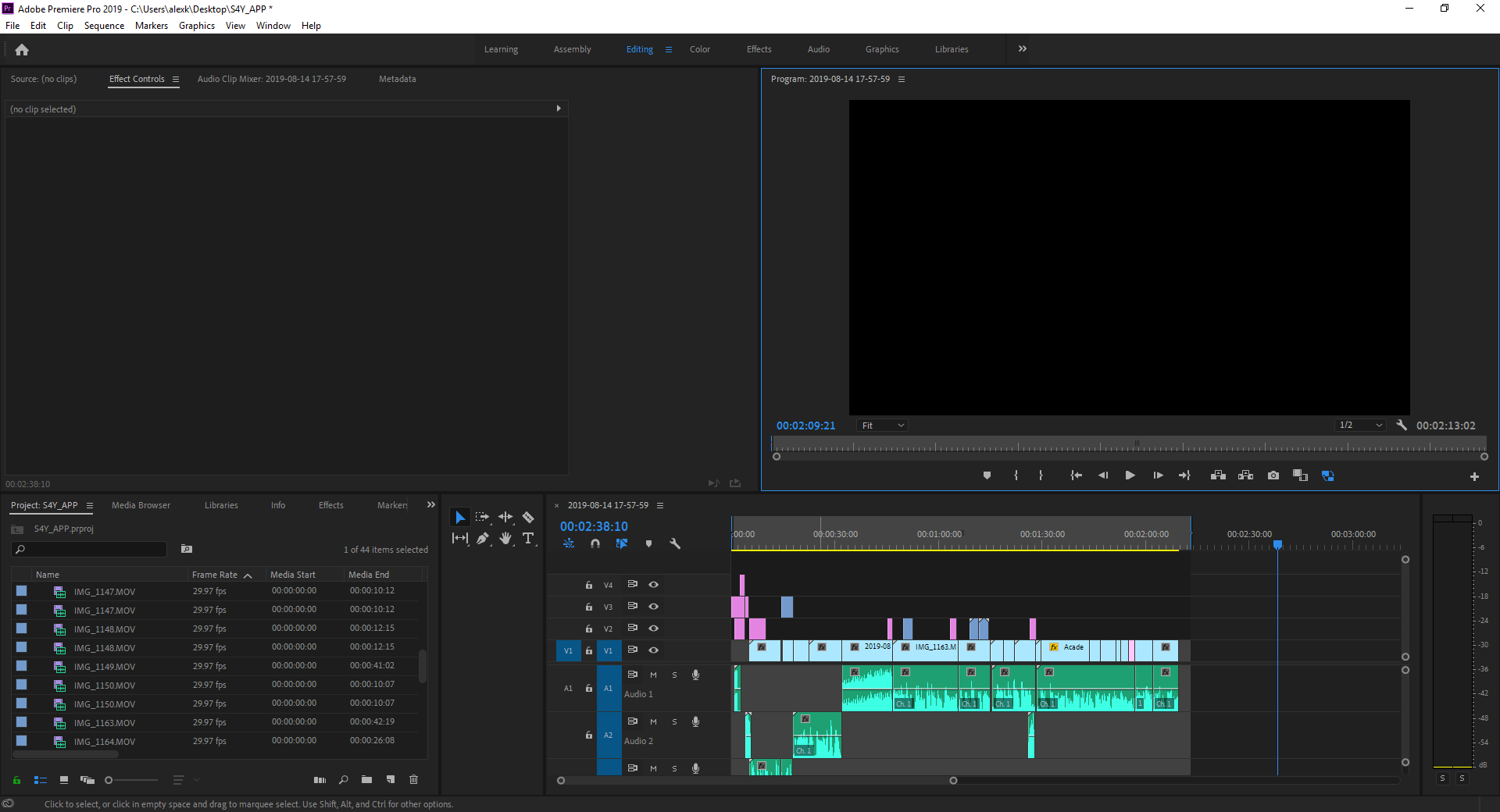 Community guidelines
Be kind and respectful, give credit to the original source of content, and search for duplicates before posting.
Learn more

1 Correct answer
iPhone records at Variable Frame rate. Use handbrake to convert iPhone files to Constant Frame Rate (In your case 25 fps)
0

Like
Jump to answer
17 Replies
17