How to import SRT file with foreign language(Korean specifically)
New Here
,
/t5/premiere-pro-discussions/how-to-import-srt-file-with-foreign-language-korean-specifically/td-p/9660115
Jan 25, 2018
Jan 25, 2018
Copy link to clipboard
Copied
Hi,
I'm using Premiere Pro CC 12.0 on Mac.
I have Korean subtitle in SRT format, which works fines on YouTube and other Subtitle program.
But when I import it to Premiere pro, I get this.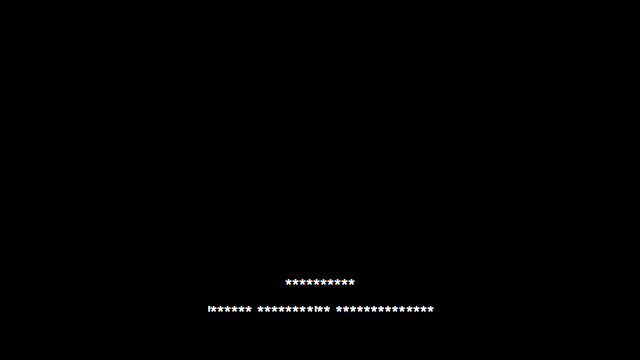 Every letter is replaced with * mark. I checked the encoding, which was UTF-8, so I don't think its encoding problem.
I even tried converting original SRT to new SRT with encoding conversion, just to make sure. but it's all the same.
So, I've been manually copying each subtitle text from SRT and pasting it onto Premiere Pro's Caption panel. Then it works fine, but it's so much work!
Do you know any easier way to solve this problem?
Thanks for your help in advance.

Community guidelines
Be kind and respectful, give credit to the original source of content, and search for duplicates before posting.
Learn more
9 Replies
9