Community Beginner
,
/t5/premiere-pro-discussions/just-want-to-author-a-dvd-in-premiere-pro-cc-2018-without-encore-can-i/td-p/10027232
Aug 25, 2018
Aug 25, 2018
Copy link to clipboard
Copied
Hi all: Silly me. I took an advanced used on their word that a link from adobes site to download Encore CS would be accurate and allow me to proceed with a tutorial.
Boy was I wrong.
I have a finished project in Premiere. I'm a beginner user but I do have a completed project that just needs to be burned to a DVD to be played. This SHOULD be possible with CURRENT versions of Adobe products. Shouldnt it?
Where can I find a tutorial on how to author a DVD using my current version of Premiere Pro WITHOUT having to follow non existent links to downloads to an old version of Encore?
Tearing my hair out over here in disbelief that I cant find that information.
Thanks in advance.
Community guidelines
Be kind and respectful, give credit to the original source of content, and search for duplicates before posting.
Learn more

1 Correct answer
yes the setting was moved to preferences | apps sub tab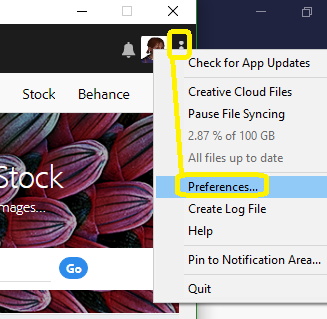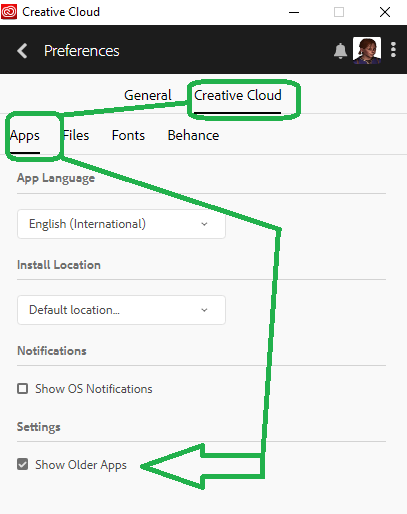 Jump to answer
37 Replies
37