New Here
,
/t5/premiere-pro-discussions/major-lumetri-rendering-bug/td-p/10460310
Apr 10, 2019
Apr 10, 2019
Copy link to clipboard
Copied
Since updating to the new version of premiere the other day, one of my workstations is completely unusable for projects. I'm having a weird bug that majorly flattens it on export (it's not an issue with the player either as it is happening inside of premiere). It will also flatten the image just from rendering previews in premiere and i can actually see a large shift in my scopes when turning previews on and off. I tried using Adobe support but 3 hours got me nowhere so i gave up..
You can see what i mean here, its so bizarre..
Here's one of my graded shots before i've rendered it and below is the scopes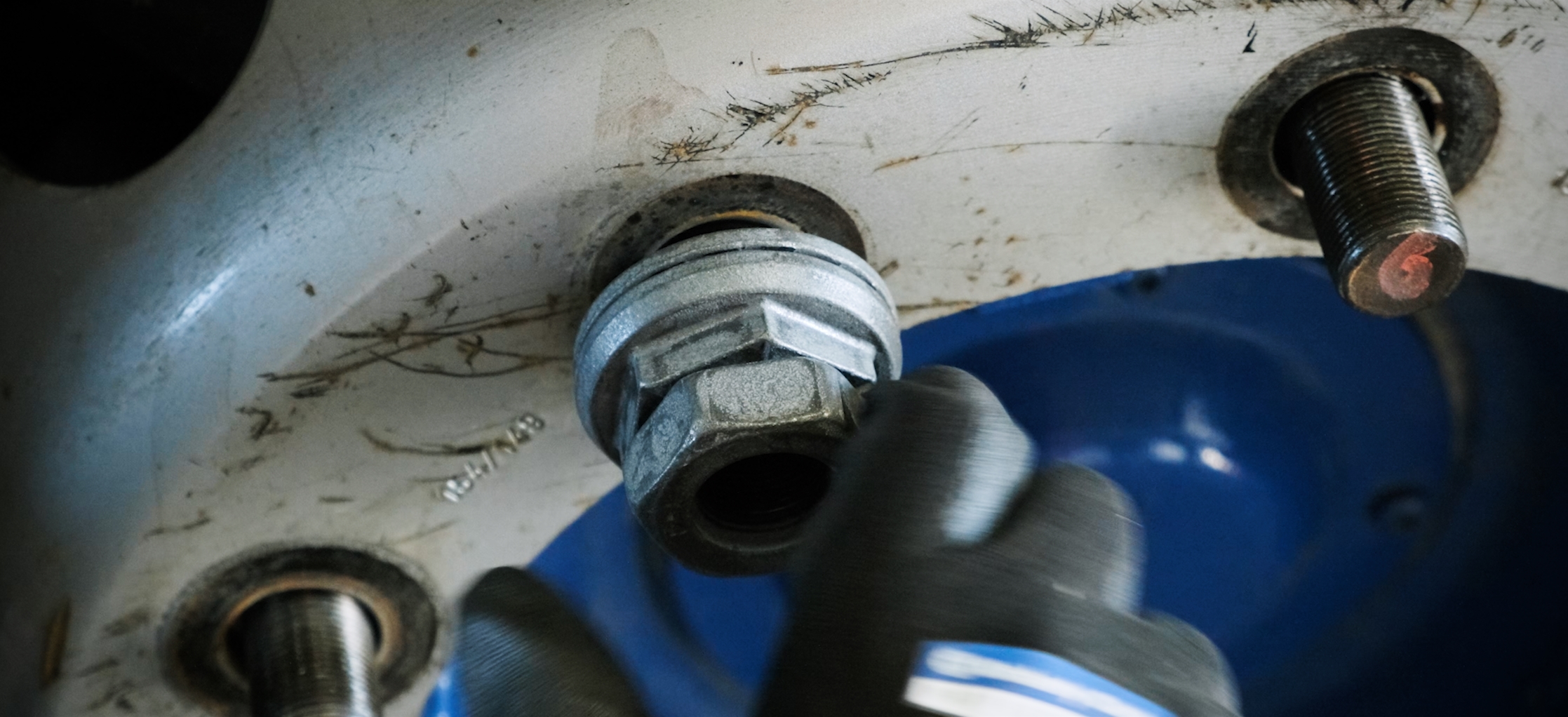 Then as soon as i render previews i get this: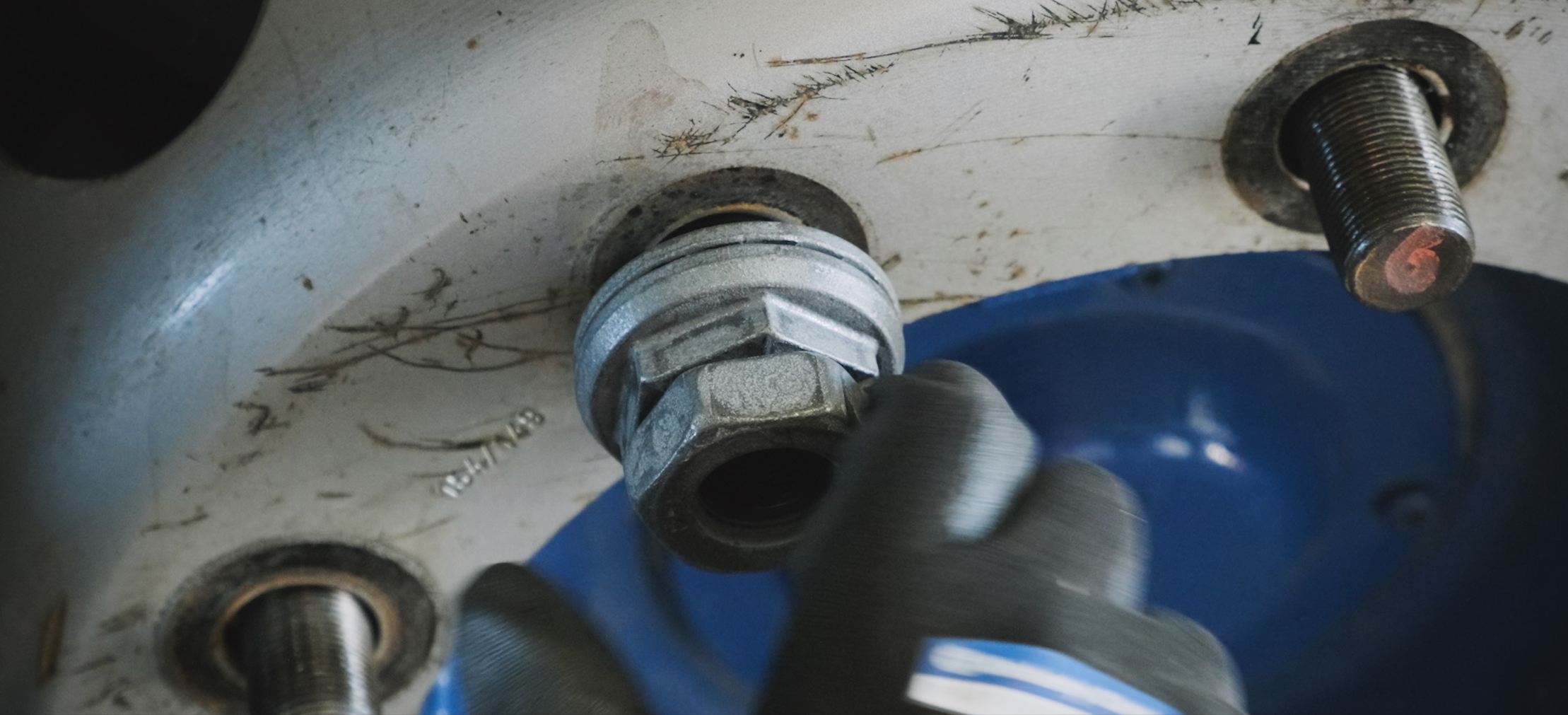 and the scopes get considerably squashed too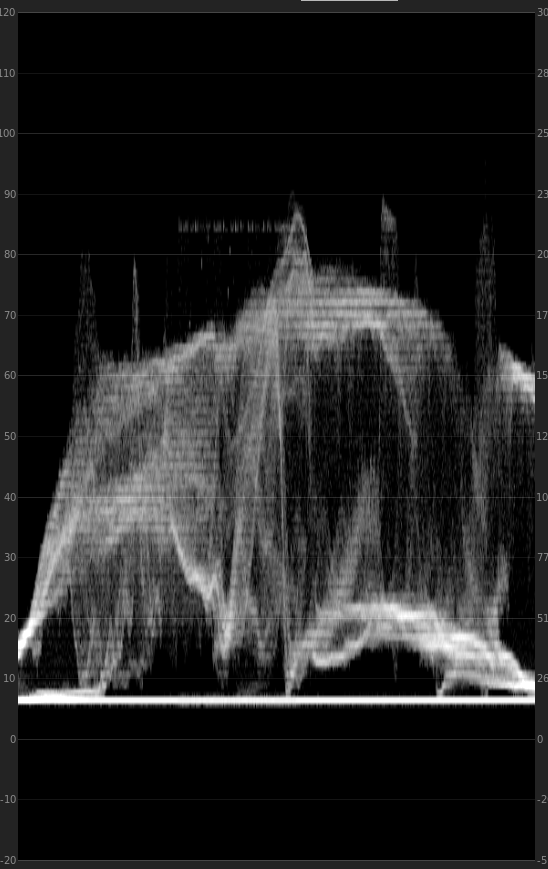 If anyone could help with this i'd really appreciate it, the problem is i've now done quite a bit of work on the project in the new version and now can't open it in an old version of premiere again so i'm a bit screwed..
Cheers
Community guidelines
Be kind and respectful, give credit to the original source of content, and search for duplicates before posting.
Learn more

1 Correct answer
hello.I have found this also on my machine.Try disable the "use maximum bit depth" from your sequence. It works for me.I have also rolled back to the previous version and it doesn't have this bug.So yes, it's a bug from this new version. But it does like this only with certain video files. Not with all. And it's metadata related.AND ALSO UNCHECK THIS OPTION IN YOUR EXPORT SETTINGS ( Media Encoder or Direct Export)
1

1 Like
Jump to answer
6 Replies
6