/t5/premiere-pro-discussions/remove-black-bars-from-video-in-adobe-premiere-pro-cc-2017/td-p/9028524
Apr 24, 2017
Apr 24, 2017
Copy link to clipboard
Copied
Remove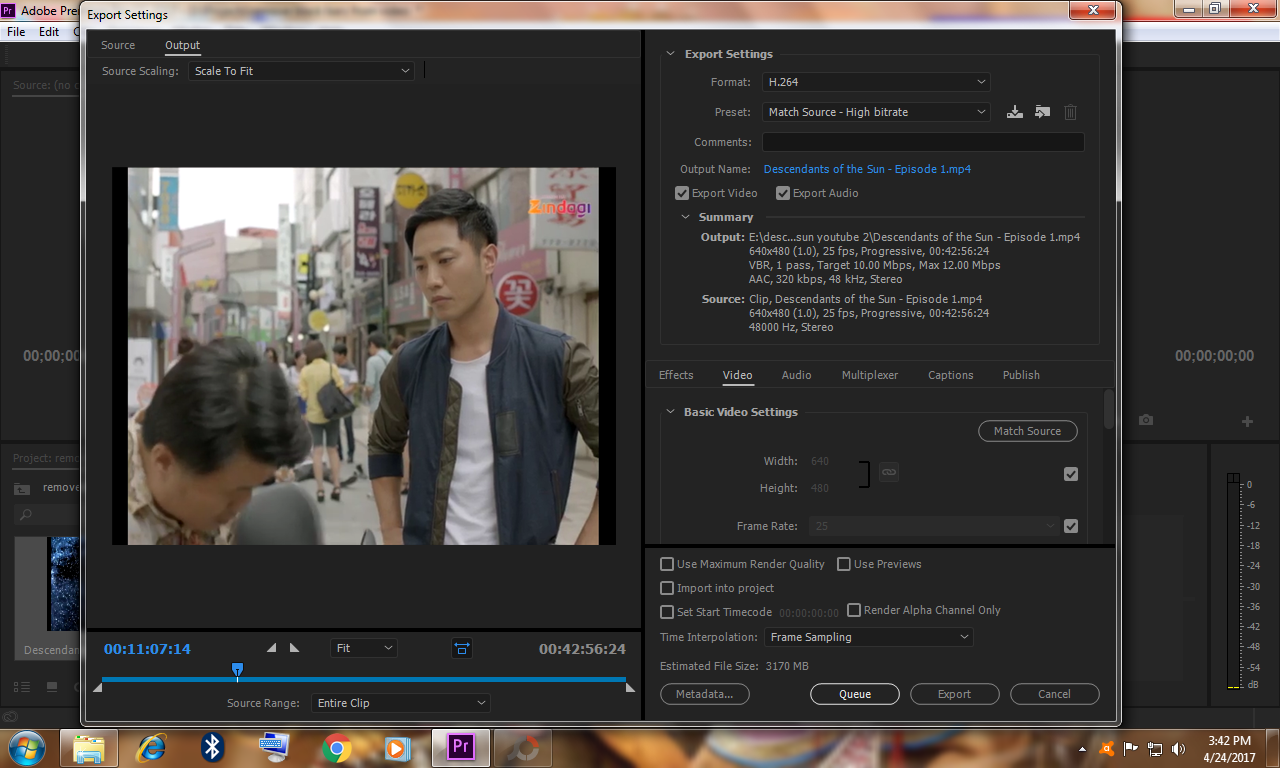 black bars from video in Adobe Premiere Pro CC 2017. In this pic.
Community guidelines
Be kind and respectful, give credit to the original source of content, and search for duplicates before posting.
Learn more

1 Correct answer
The only way to get rid of the black bars is to scale the footage in the timeline.
1

1 Like
Jump to answer
6 Replies
6