Locked
RENDER PROBLEM - AME and Premiere Pro CC causing random horizontal lines on H.264 Renders
Contributor
,
/t5/premiere-pro-discussions/render-problem-ame-and-premiere-pro-cc-causing-random-horizontal-lines-on-h-264-renders/td-p/5959723
Mar 07, 2014
Mar 07, 2014
Copy link to clipboard
Copied
I just got the new mac pro with freshly installed, up to date software, so of course something isn't working right...
When exporting batches of H.264s from Premiere Pro CC using AME, I get random horizontal lines on screen for most videos. (see below image for a clear example of one of these random horizontal bugs. the line below the logo is the issue)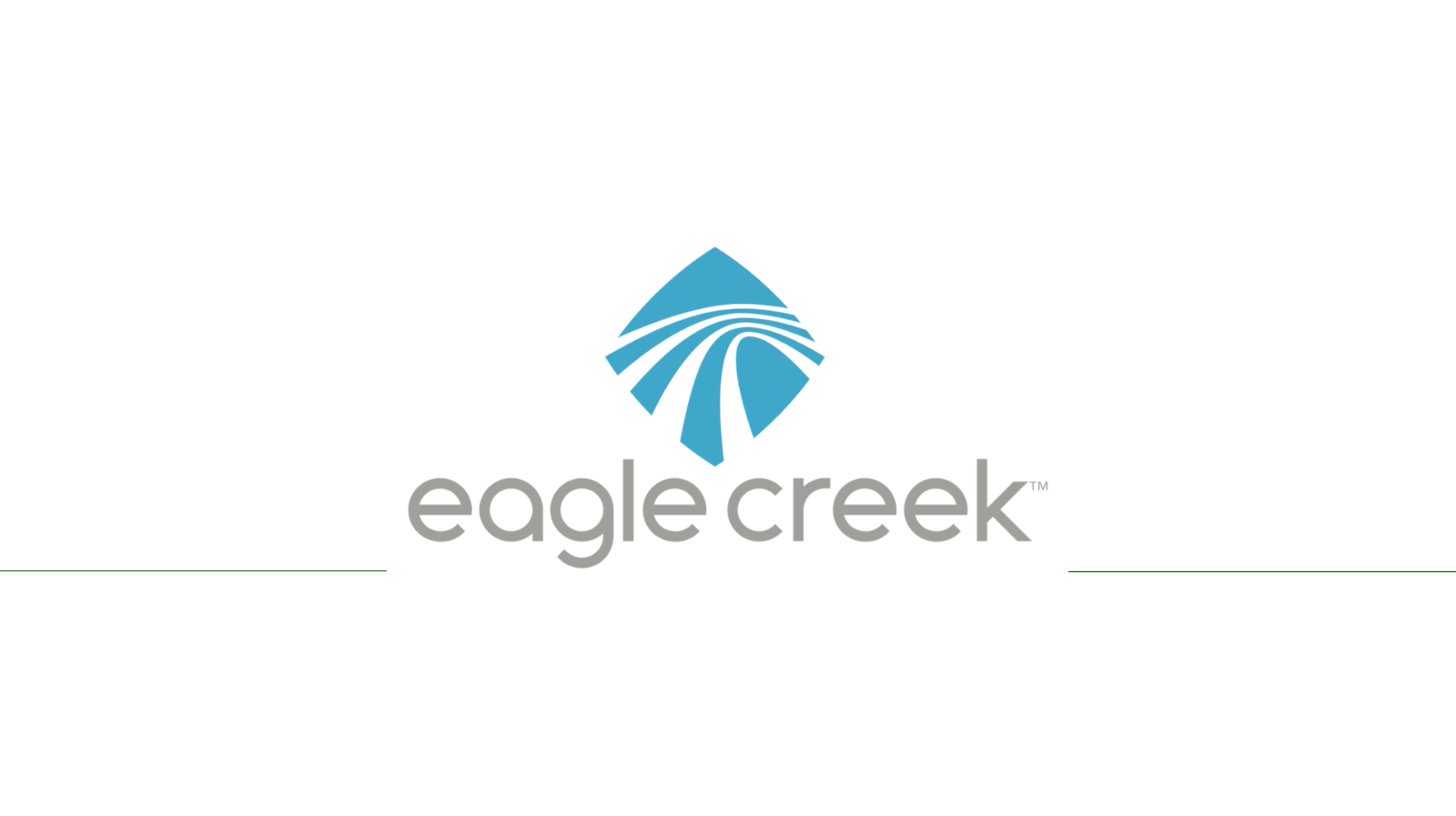 Tried restarting the app a few times, which gave me a clean render here and there, but mostly the issue persists and it's taking me forever to produce clean renders. I notice this problem less when exporting straight from the timeline in Premiere Pro, but alas it still happens.
This random issue is catastrophic for my workflow. Help?!
[Text formatting corrected. Please type your posts directly into the forums, as copy/paste often leaves unwanted code throughout.]
Message was edited by: Jim Simon
Community guidelines
Be kind and respectful, give credit to the original source of content, and search for duplicates before posting.
Learn more
879 Replies
879