Robohelp 2017, Indigo, Responsive HTML5, moving the 'Back' button
Community Beginner
,
/t5/robohelp-discussions/robohelp-2017-indigo-responsive-html5-moving-the-back-button/td-p/9905638
Jun 08, 2018
Jun 08, 2018
Copy link to clipboard
Copied
Hello,
Does anyone have any experience of moving the 'Back' button in the Indigo layout? The 'out of the box' position for the Back button is actually at the top of the page on its own line (position 1) but I've managed to work out how to change the CSS so that it isn't taking up an entire line by itself.
However, it's now displayed first when I would I would prefer it was displayed last (position 2).
Does anyone know how to move it to position 2?
Thanks,
David.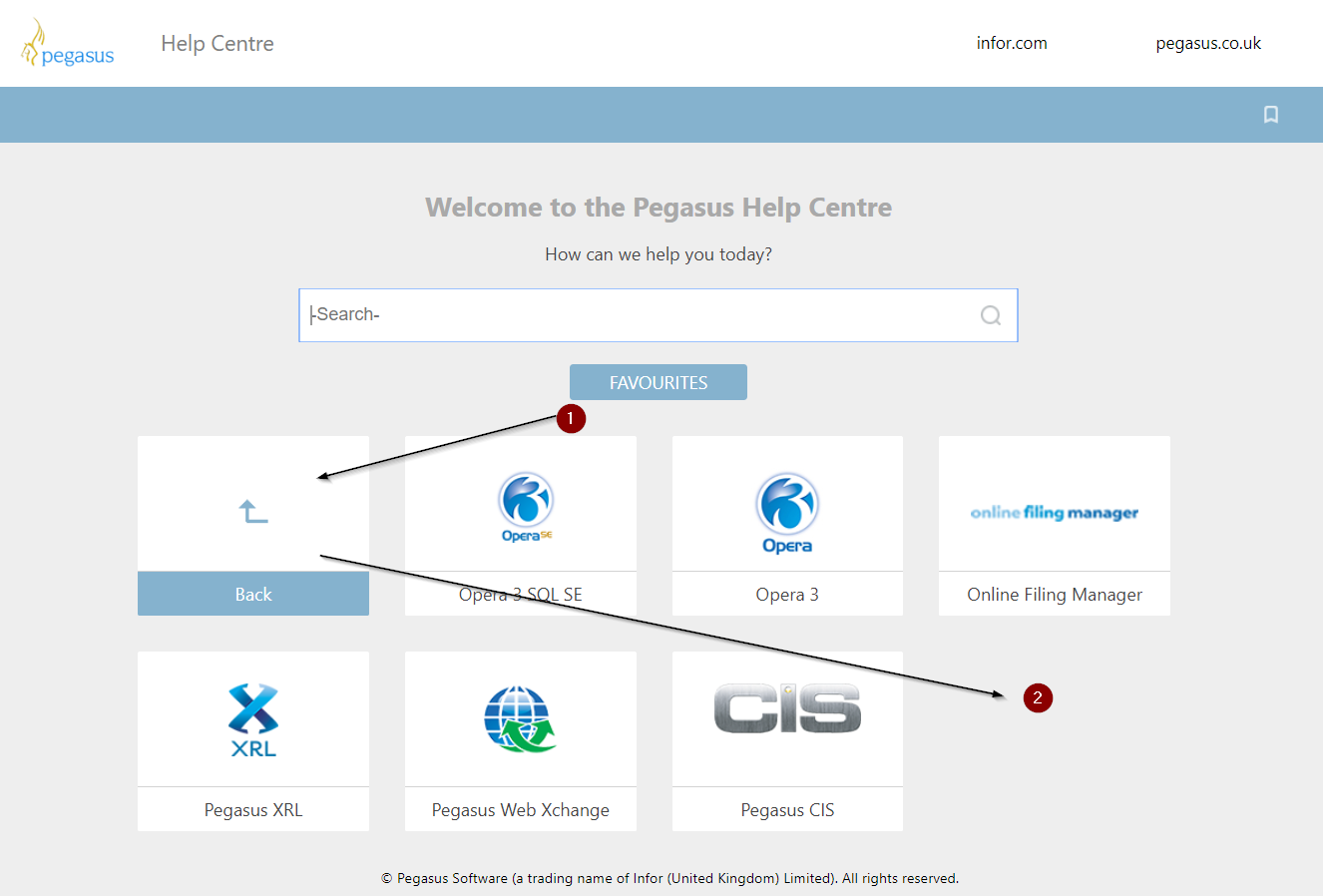 Community guidelines
Be kind and respectful, give credit to the original source of content, and search for duplicates before posting.
Learn more
8 Replies
8