RoboHelp Added Spaces after Images in Output
New Here
,
/t5/robohelp-discussions/robohelp-added-spaces-after-images-in-output/td-p/10532910
Jun 04, 2019
Jun 04, 2019
Copy link to clipboard
Copied
I am working with a 2000 page FrameMaker Manual. For screen shots I have a caption right under the screen shot that says the name of the window. However in the Robohelp output a space has been added after every image and the caption doesn't look like its a caption for the screen shot anymore. I cannot go through every page and fix it. So can you tell me how to map it correctly or what to do in frame to ensure that there is not an added space. I have attached a few examples: 1. a screen of the Frame file, 2. a screen of the RoboHelp project, 3. the html and 4. what the final output looks like.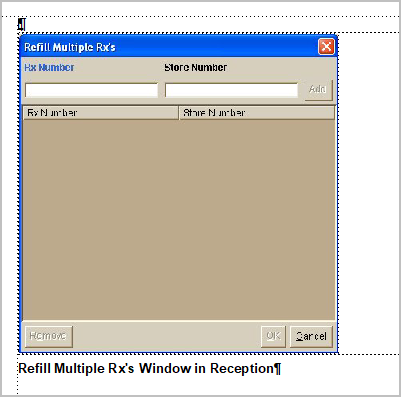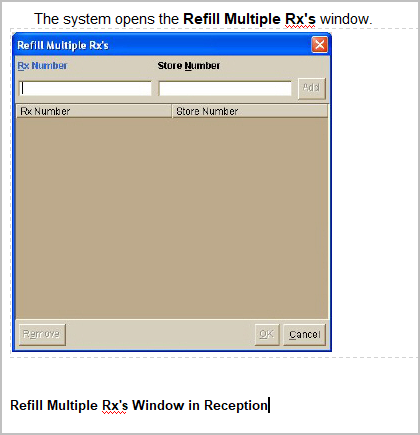 And this is what the final output looks like:
Community guidelines
Be kind and respectful, give credit to the original source of content, and search for duplicates before posting.
Learn more
9 Replies
9