Standardizing desktop screen layout across all computers (RoboHelp 2015)
Community Beginner
,
/t5/robohelp-discussions/standardizing-desktop-screen-layout-across-all-computers-robohelp-2015/td-p/9362097
Sep 22, 2017
Sep 22, 2017
Copy link to clipboard
Copied
I have run into an issue with my RoboHelp 2015, responsive html5 layout on desktop computers. On some computers the layout shows, as I want it to, with the navigation pane located in the top header area. On other computers, however, the navigation pane shows up as it would on a tablet, with the buttons pushed to the left side of the screen and minimized.This happens even if the person has their internet broswer at Maximized window. I have two screen shots below of the issue.
How can I change the settings so that on ALL desktops, the navigation pane shows up in the top toolbar, with the smaller icons?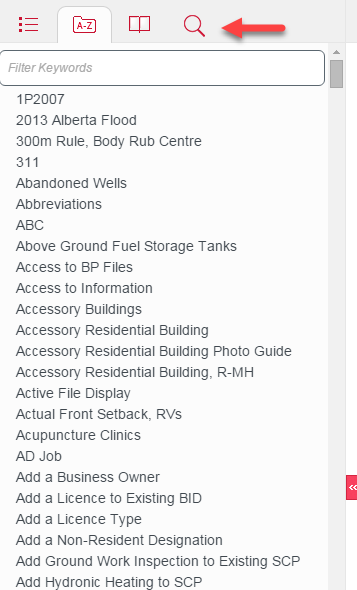 Community guidelines
Be kind and respectful, give credit to the original source of content, and search for duplicates before posting.
Learn more
3 Replies
3