Community Beginner
,
/t5/robohelp-discussions/why-do-users-have-to-refresh-a-page-if-they-want-figures-to-be-displayed-correctly/td-p/10229881
Nov 27, 2018
Nov 27, 2018
Copy link to clipboard
Copied
I am working with RoboHelp 2015 and compiling HTML (chm) output. Recently, we noticed that figures do not display any longer correctly in the output (seen with Windows 10, Version 1709. All figures display like this: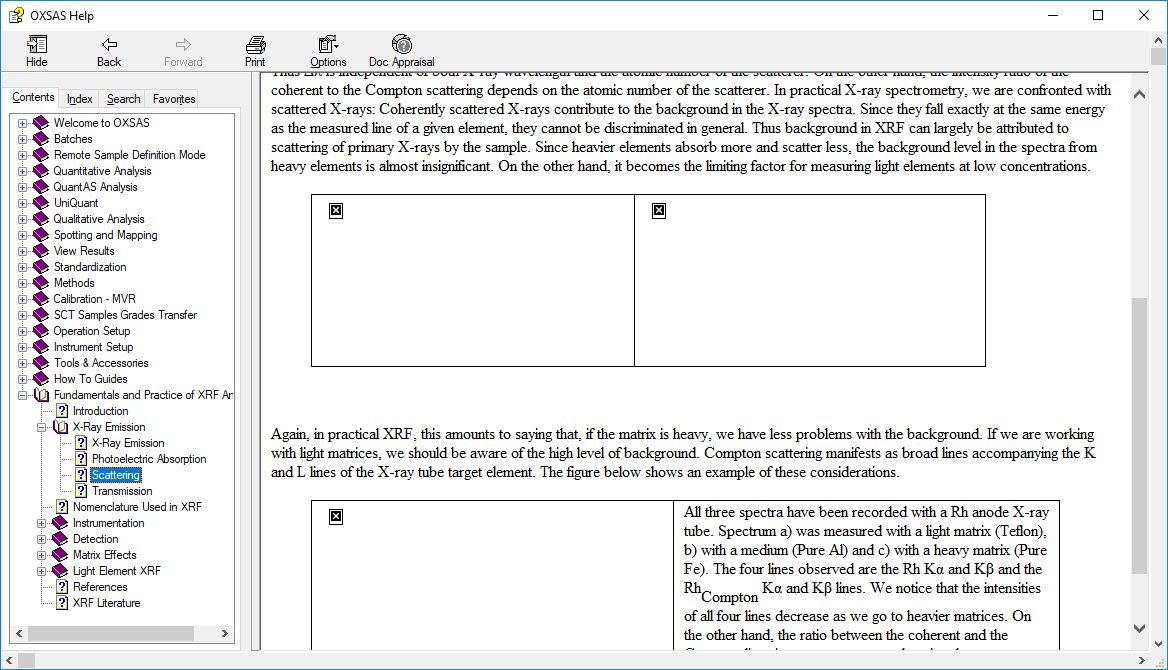 You have to refresh in order to display them correctly. When opening another help page, same procedure: figures are not displayed correctly - refresh - then it will be ok.
Do you have an idea how to get around this?
Regards,
Kerstin
Community guidelines
Be kind and respectful, give credit to the original source of content, and search for duplicates before posting.
Learn more

1 Correct answer
Hello Peter,Finally, it seems that the problem was not a RoboHelp problem. IT guys modified a registry key on the PCs where the error occured and now the help displays fine again.Regards, Kerstin
0

Like
Jump to answer
5 Replies
5