A deliberately art intended blurred pic, rejected for blurr....
Hello everyone
Discussing issues is a great way to learn for the beginners. Thanks for all the people that take a moment to guide the rookies.
I have this problem, one pic was rejected due to technical reasons, its blurred, actually I panned the image to get a (in my view) nice effect art wise intended. Is it possible to upload those kind of pics (and how if so) or are they out of scope for stock?
Here is the pic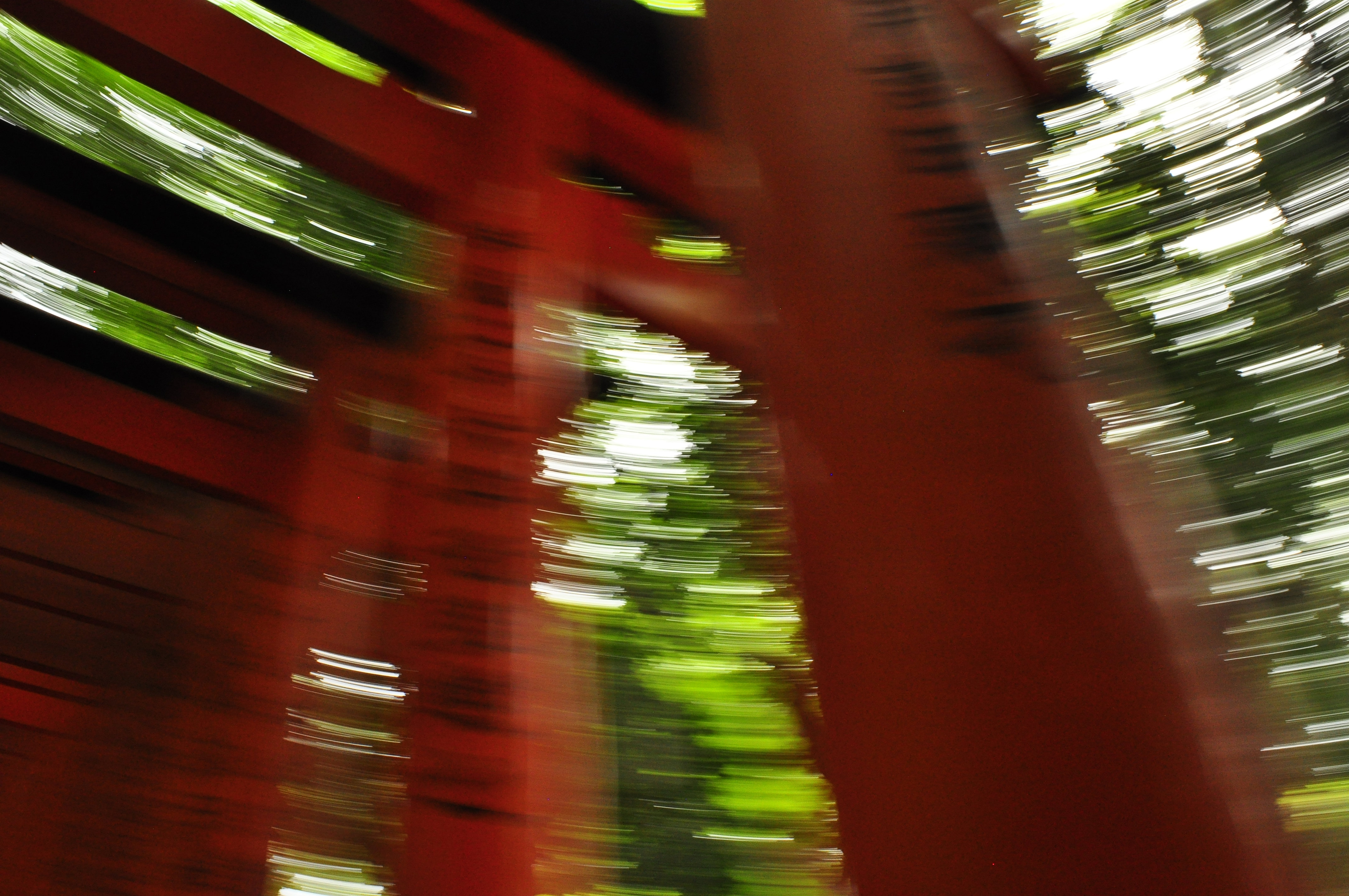 I will keep my try and error process until I get it better

Community guidelines
Be kind and respectful, give credit to the original source of content, and search for duplicates before posting.
Learn more
5 Replies
5