New Here
,
/t5/stock-contributors-discussions/ablehnung-zum-schutz-geistigen-eigentums/td-p/10167877
Nov 10, 2018
Nov 10, 2018
Copy link to clipboard
Copied
Hey, what does that mean? I created this picture and no one else ...


Blurred image - is just such a stupid rejection reason, sorry on which Ross you sit?
where is an exposure problem?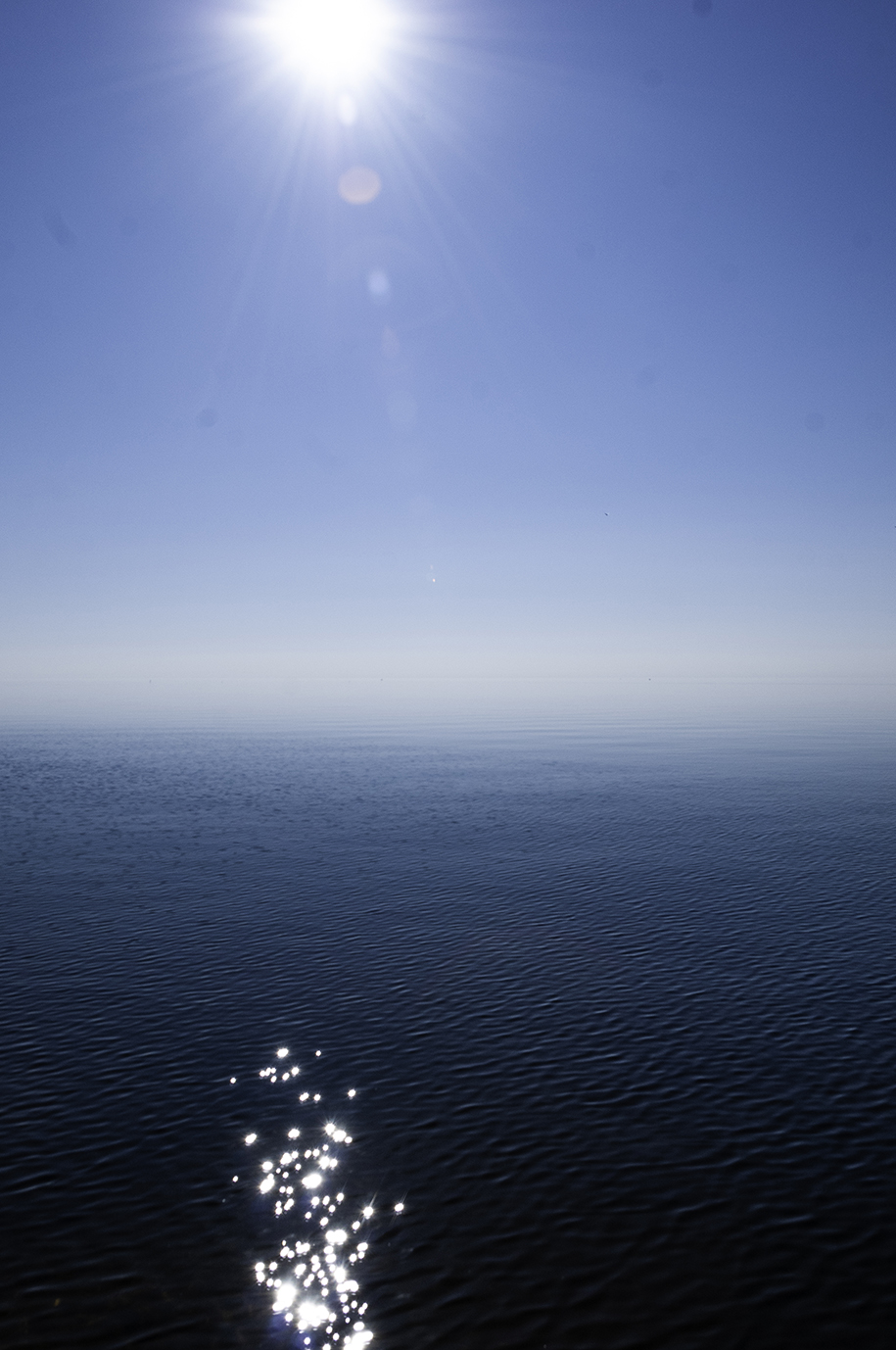 and here, also an exposure problem?
Refusal to protect intellectual property - which property is meant here?
The city name> Brandasund ...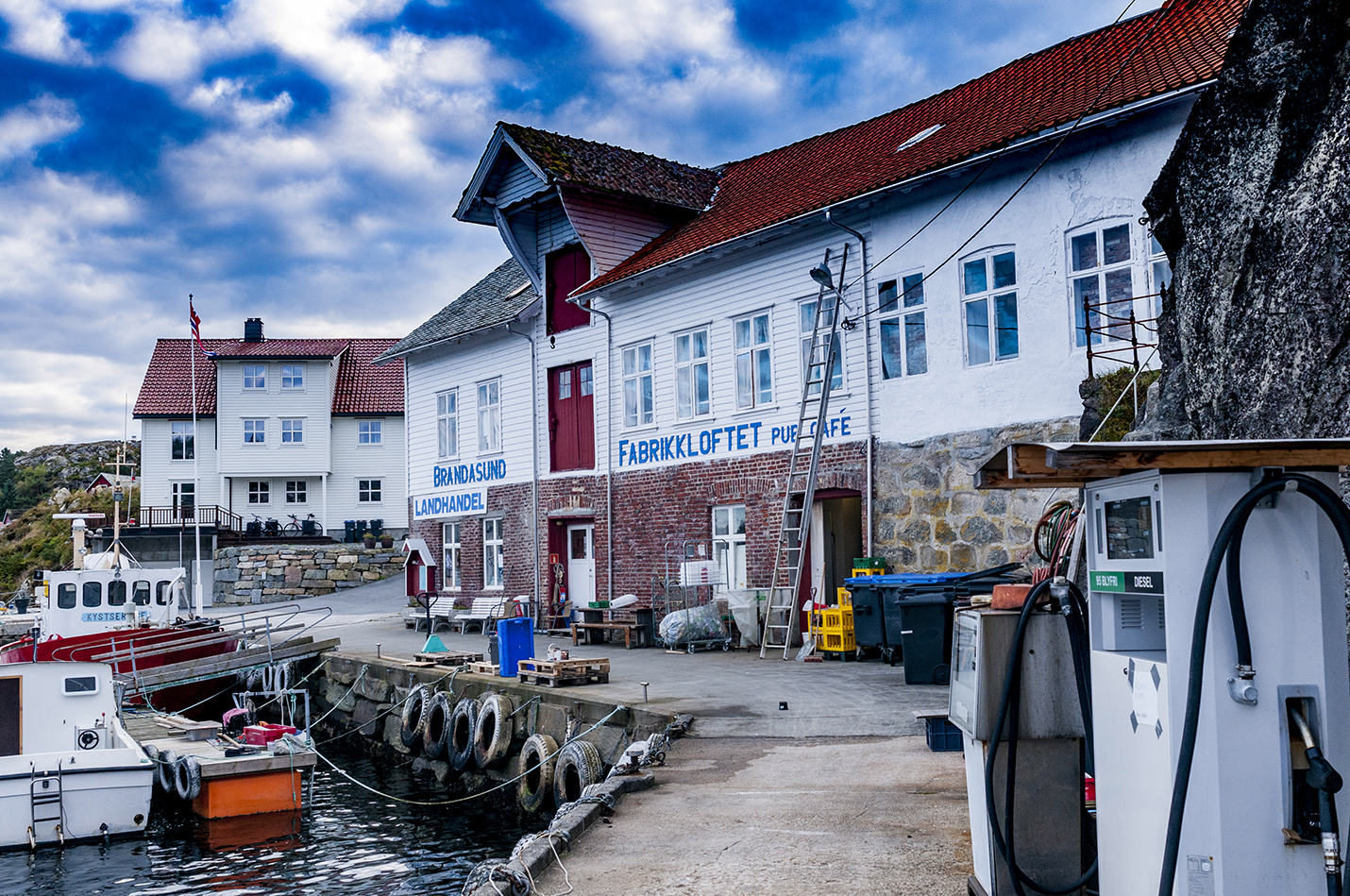 Sorry - dear ADOBE people, the rejection reasons are very arbitrary, without a clear structure. On the one hand you should bring a model contract for a picture with a fuzzy person on it, pictures with a clear focus on a person comes the reason: Refusal to protect intellectual property.

greetings Uwe
Community guidelines
Be kind and respectful, give credit to the original source of content, and search for duplicates before posting.
Learn more

1 Correct answer
Hello,Most people who comment on here don't work for Adobe, we just give our opinion. If someone from Adobe responds, you'll see a 'staff badge' under their name. Mostly it is from fellow contributors like myself.Ist image - rejected because of blur - not sure on this one. 2nd image - I think it is because of the reflection of the sun on the water and the sun. It has created white spots, which are a bit too bright - it focuses your attention here. You also have dark corners and you have dust sp...
1

1 Like
Jump to answer
4 Replies
4