Appeal of rejection of "similar images".
I made a collection of molecules associated with the American opioid addiction epidemic. About half of them were rejected for being too similar to some of my other files. This is just an uninformed decision. Of course the structures are similar. They are all the same type of molecule, so they look very similar. Nevertheless, anyone who knows a lick of science would know that you cannot substitute and image of natrexone (accepted) for an image of heroin (rejected) because they look the same.
Is there no appeal process for this?
Heroin rejected (Really???)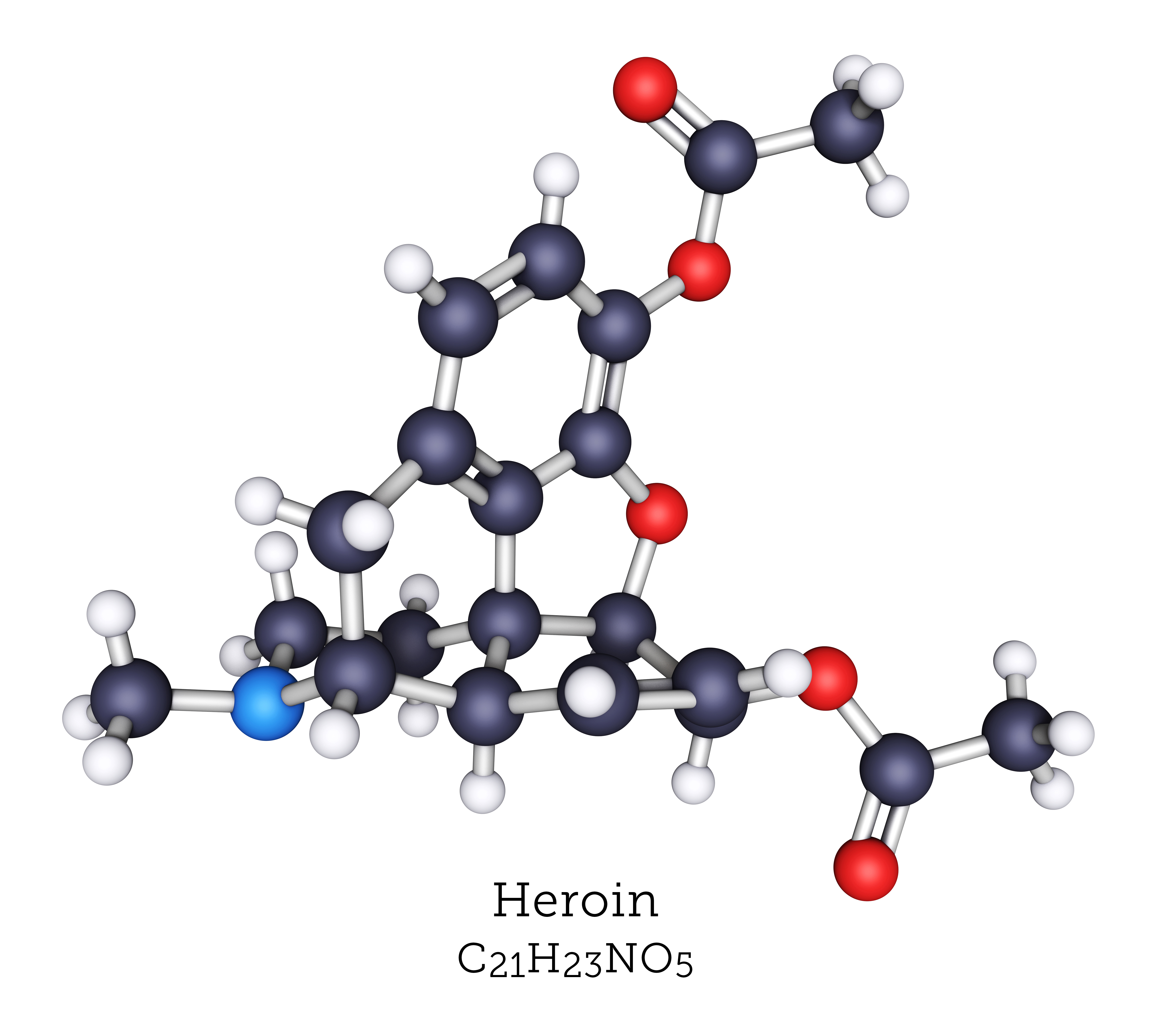 Naltrexone accepted: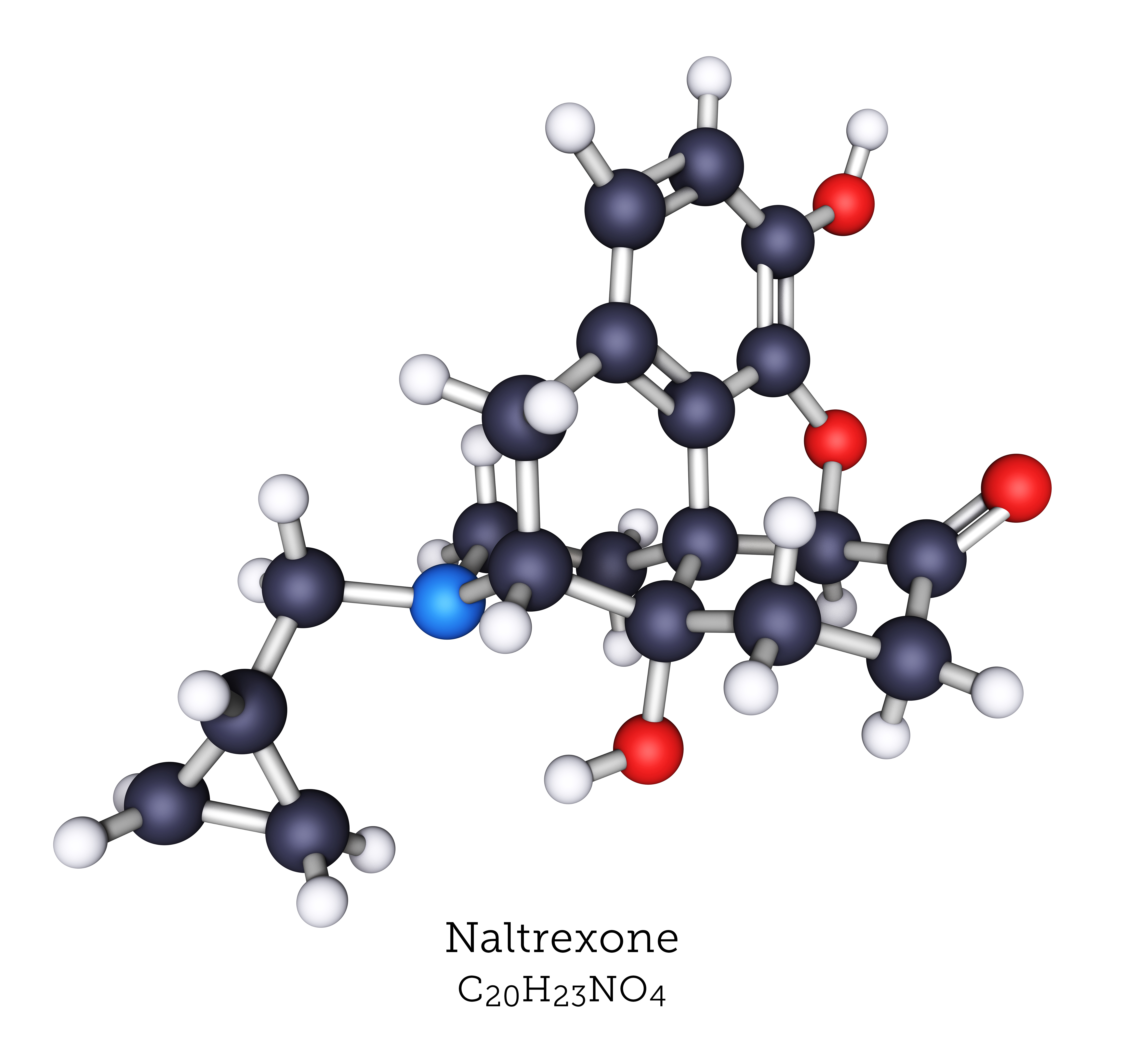 Community guidelines
Be kind and respectful, give credit to the original source of content, and search for duplicates before posting.
Learn more
6 Replies
6