Explorer
,
/t5/stock-contributors-discussions/bildablehnung-trotz-einverst%C3%A4ndiserkl%C3%A4rung/td-p/10530773
May 15, 2019
May 15, 2019
Copy link to clipboard
Copied
Ich habe das nachstehende Foto (ID 266581106) eingereicht und eine Einverständiserklärung beigefügt (verknüpft).
Die Datei wurde abgelehnt wegen Urheberrechtsverletzung.
Ich verstehe den Grund nicht. Der Urheber hat sein Einverständnis schriftlich auf dem Formular erteilt. Was muss ich noch machen?
Wo liegt der Fehler?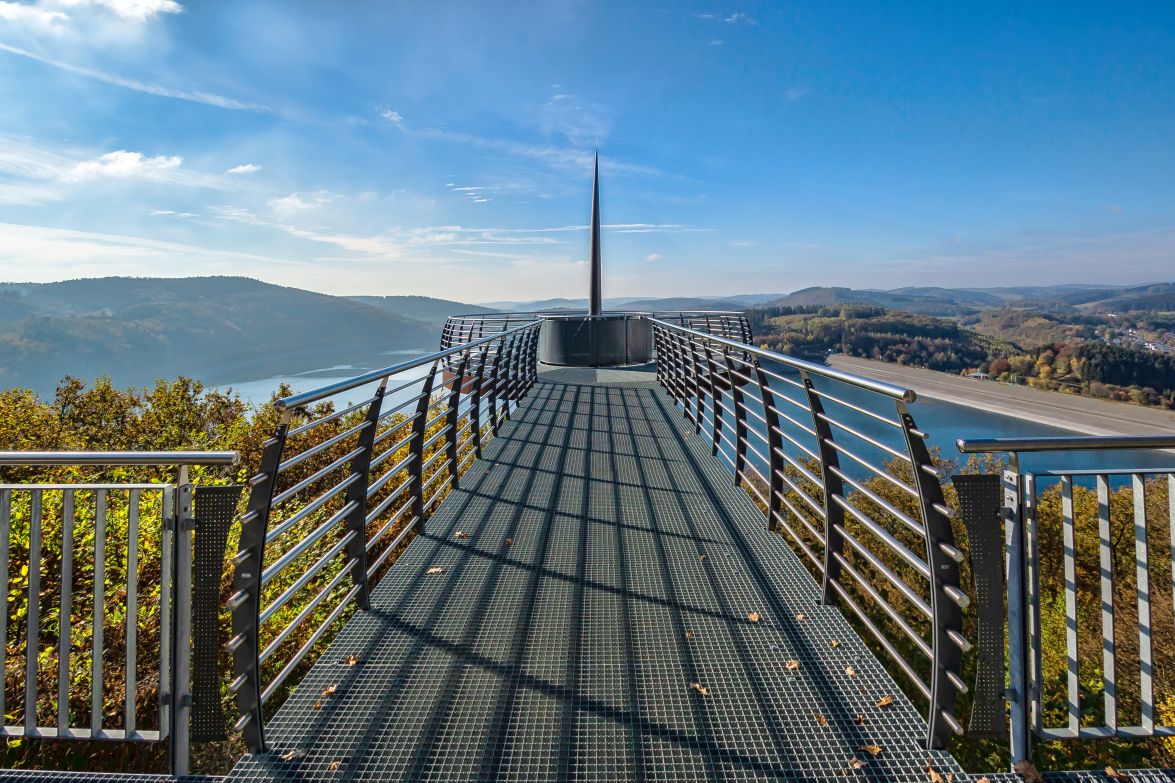 Community guidelines
Be kind and respectful, give credit to the original source of content, and search for duplicates before posting.
Learn more

1 Correct answer
Hi barndk,You upload an image of what I assume is the completed form that was rejected. I thus comment on what I see missing or incorrect. What I see missing from the form is a copy of the person's property at the section for "visual reference". I see the witness sections not completed and signed. And I see date conflict. I am not sure what was accepted of what you previously uploaded, neither do I understand why, since I am not clear from your explanation and a visual is not provided for compar...
1

1 Like
Jump to answer
17 Replies
17