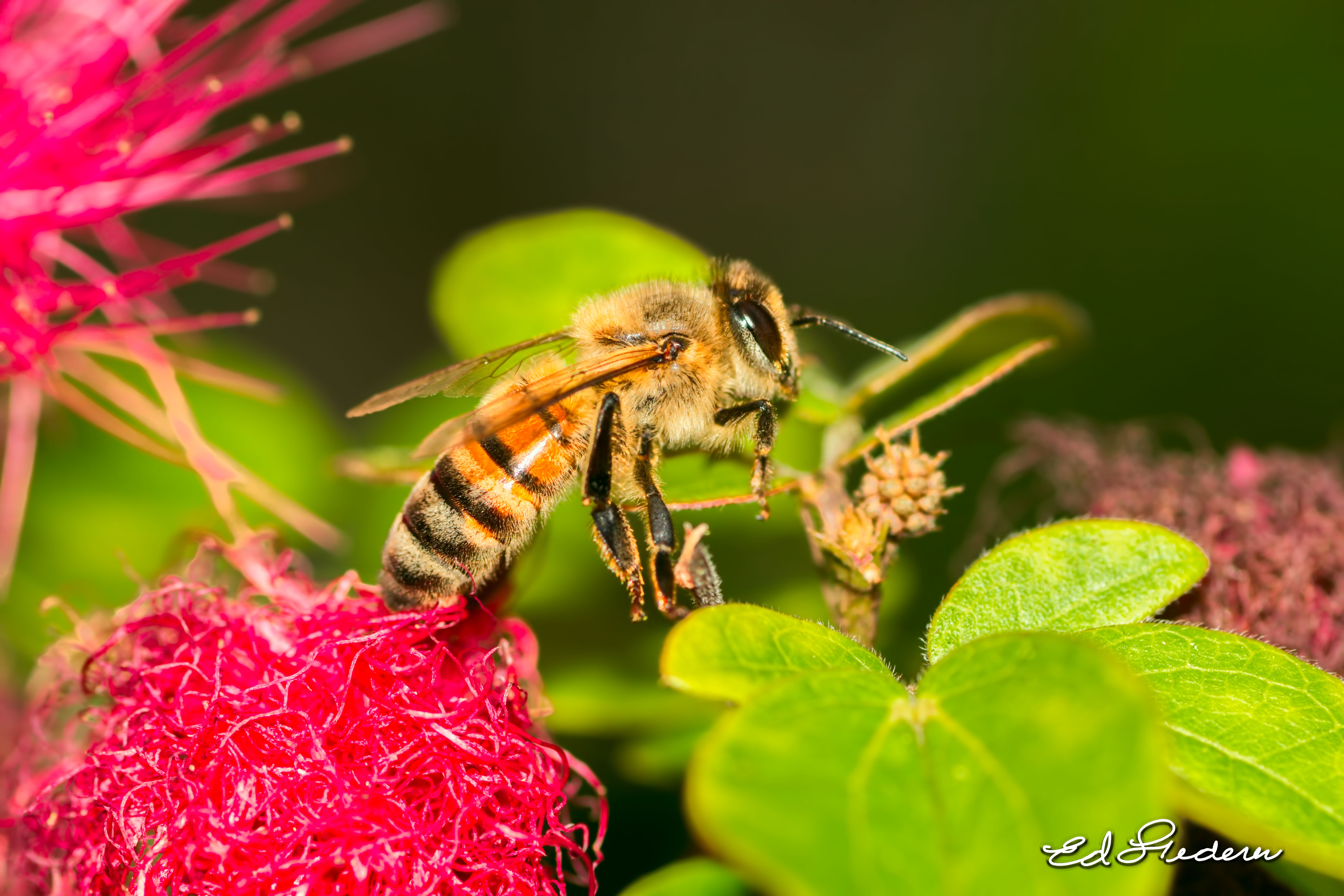 I
I was really proud of this picture. However, adobe says "Non Compliant Content ". Can someone tell me what this actually means? I don't want to submit photos and waste Adobe's time by sending non compliant content. Also, I would appreciate any criticism or "at a boys" on this picture. A forum of this nature will definitely help me learn.
Thanks
Ed
Community guidelines
Be kind and respectful, give credit to the original source of content, and search for duplicates before posting.
Learn more

1 Correct answer
Several things are mentioned in the rejection information. I can see foreground out of focus. I can also see a signature. At least take out the signature before you try posting this photo again.
1

1 Like
Jump to answer
3 Replies
3