Explorer
,
/t5/stock-contributors-discussions/exposure-problem/td-p/10375866
Feb 13, 2019
Feb 13, 2019
Copy link to clipboard
Copied
Hello,
could you someone recommend me what change should be done when editor means that both images have exposure problems? "Unfortunately, during our review we found that it's either over- or under-exposed, so we can't accept it into our collection."
Thx.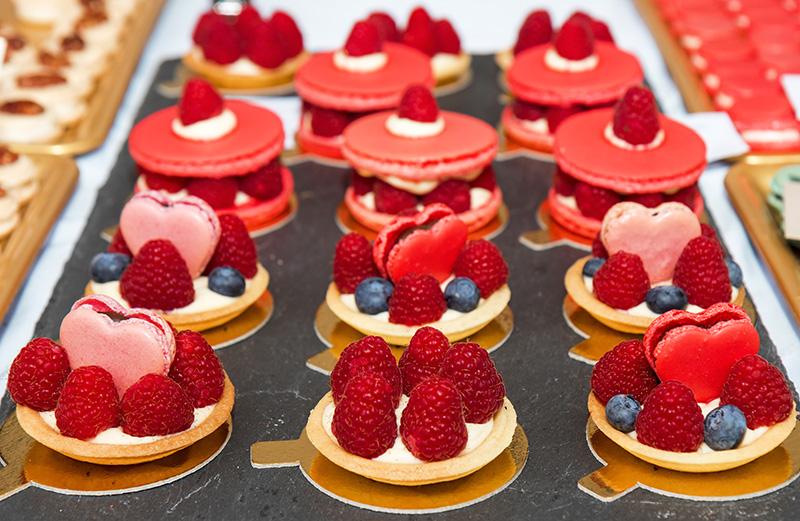 Community guidelines
Be kind and respectful, give credit to the original source of content, and search for duplicates before posting.
Learn more

1 Correct answer
Just a point,I think that the images are overexposed a bit, there are signs of clipping in the highlights, and yes there is a lot of red -but there would be because there is a lot of red. I don't think that saturation is a problem here.Histogram in first image.After exposure correction using Camera raw Filter - (as this a jpg image) you get this:corresponding histogram:The blacks are still a bit clipped, but I don't think it matters here as it is coming from the dark shadow areas of the blueberr...
2

2 Likes
Jump to answer
10 Replies
10