New Here
,
/t5/stock-contributors-discussions/exposure-problem/td-p/10442052
Apr 09, 2019
Apr 09, 2019
Copy link to clipboard
Copied
good morning to all
please, autocritica to these 2 photos to improve, thanks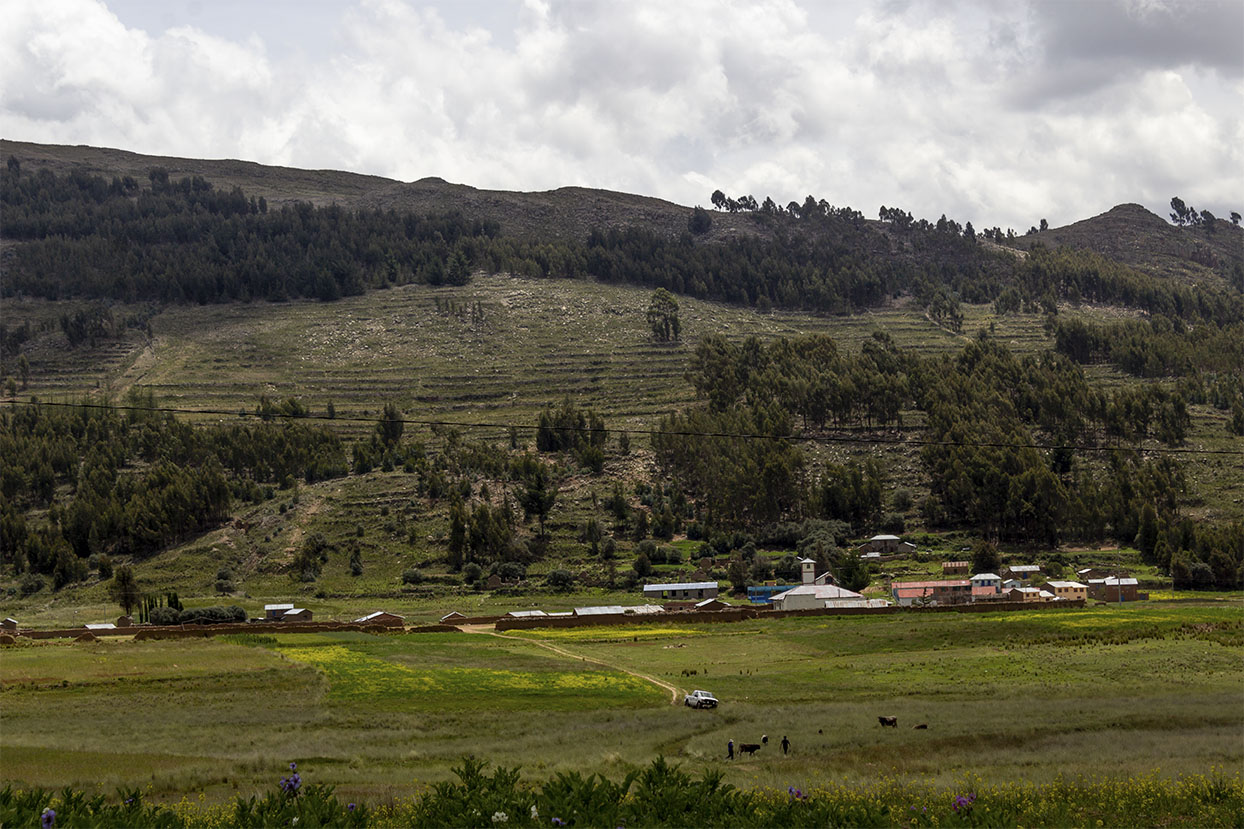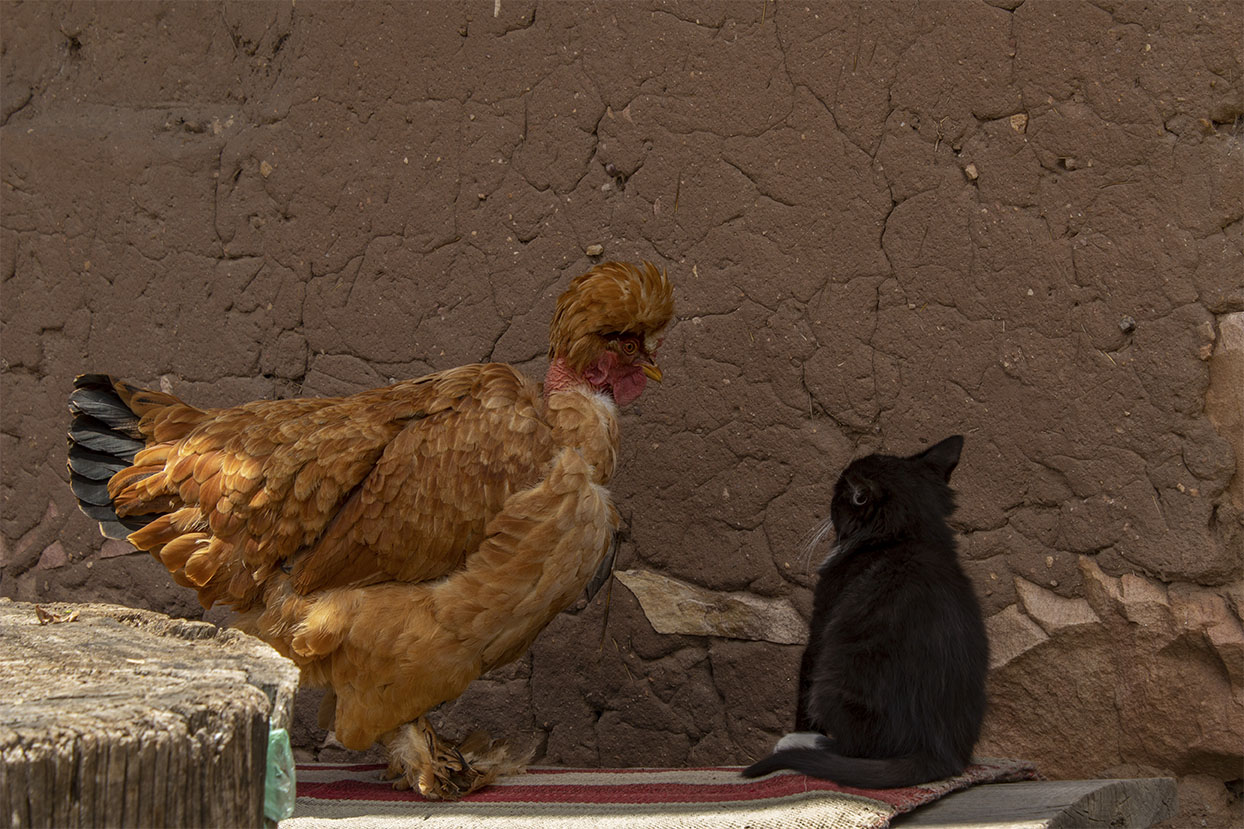 Community guidelines
Be kind and respectful, give credit to the original source of content, and search for duplicates before posting.
Learn more

1 Correct answer
Your two photos are underexposed, so you have to lighten them as indicated.Take note of your histogram:The first picture shows this:Notice you have a large area heap on the left side. This shows that more pixels are in the shadow areas. You need an even distribution of pixels.As a basic example, if you use auto exposure in Lightroom/Photoshop Camera Raw - (if you took this in raw, or Camera Raw Filter if you took it in JPEG), you get this:and corresponding histogram:The pixels are better distrib...
2

2 Likes
Jump to answer
5 Replies
5