Hola, soy nuevo en esta comunidad y he enviado algunas fotos . Recientemente he mandado algunas fotos al stock de Adobe y he tenido algunas que han sido rechazadas por "no cumplir las normas". Me resulta muy ambiguo y agradecería cualquier comentario aclaratorio pues no encuentro mucha información al respecto. Si me pudieseis pasar algún enlace aclaratorio explicando las normas lo agradecería también.
Aquí están las fotos: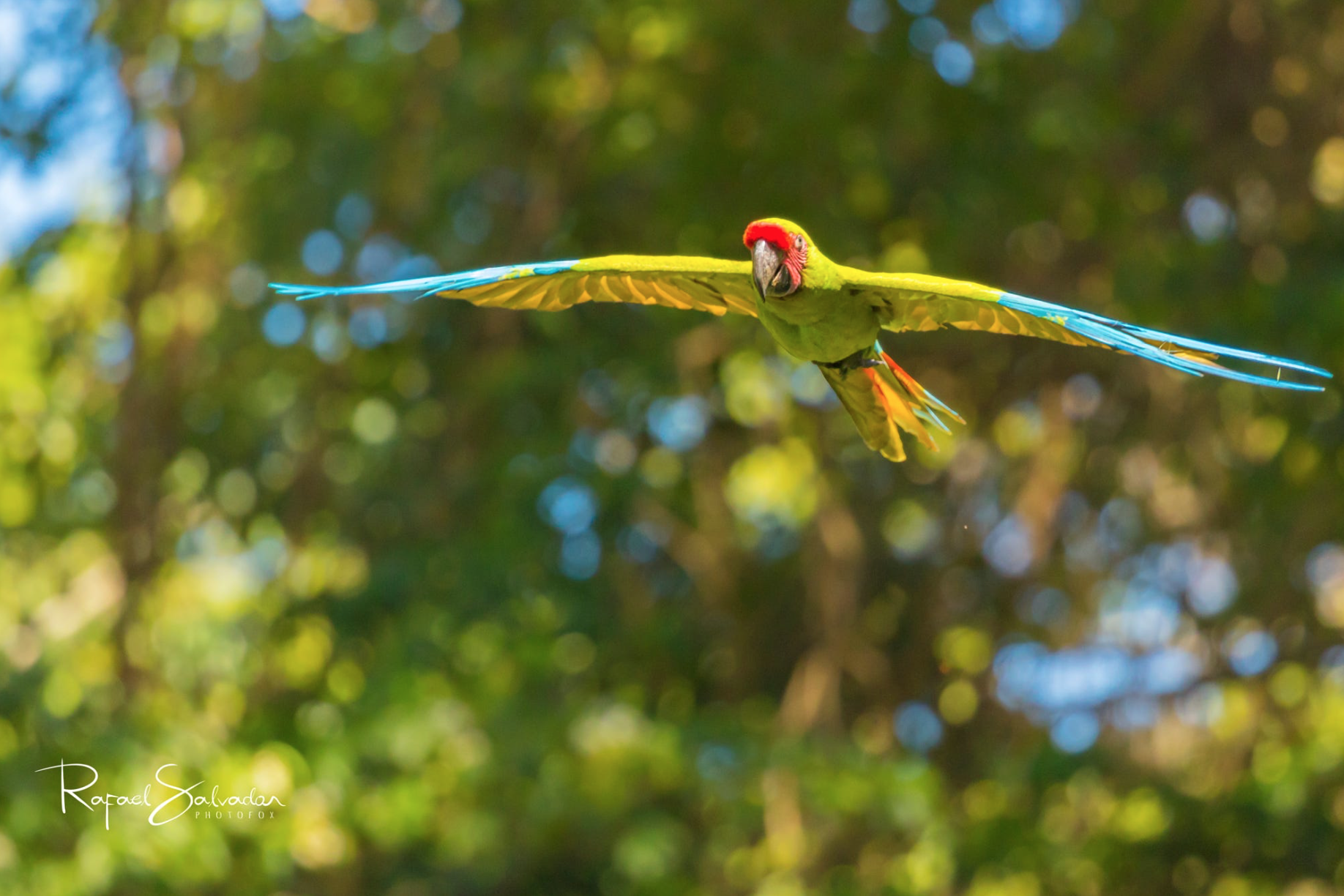 Community guidelines
Be kind and respectful, give credit to the original source of content, and search for duplicates before posting.
Learn more

1 Correct answer
If it's like the other photo you made threads about, it's your watermark. Adobe Stock does not accept images with a watermark.
0

Like
Jump to answer
4 Replies
4