Community Beginner
,
/t5/stock-contributors-discussions/good-enough-for-natgeo-but-quot-technical-issues-quot-here/td-p/8988399
May 04, 2017
May 04, 2017
Copy link to clipboard
Copied
This photo was chosen for "Photo of the Day" over on nationalgeographic.com. It was also used in a book released by National Geographic. Here, I guess it has "technical issues". From what I've read on the "reasons for content rejection" page, this includes problems with white balance, contrast, saturation, focus, etc.
Anyone care to point out something that I'm not seeing here?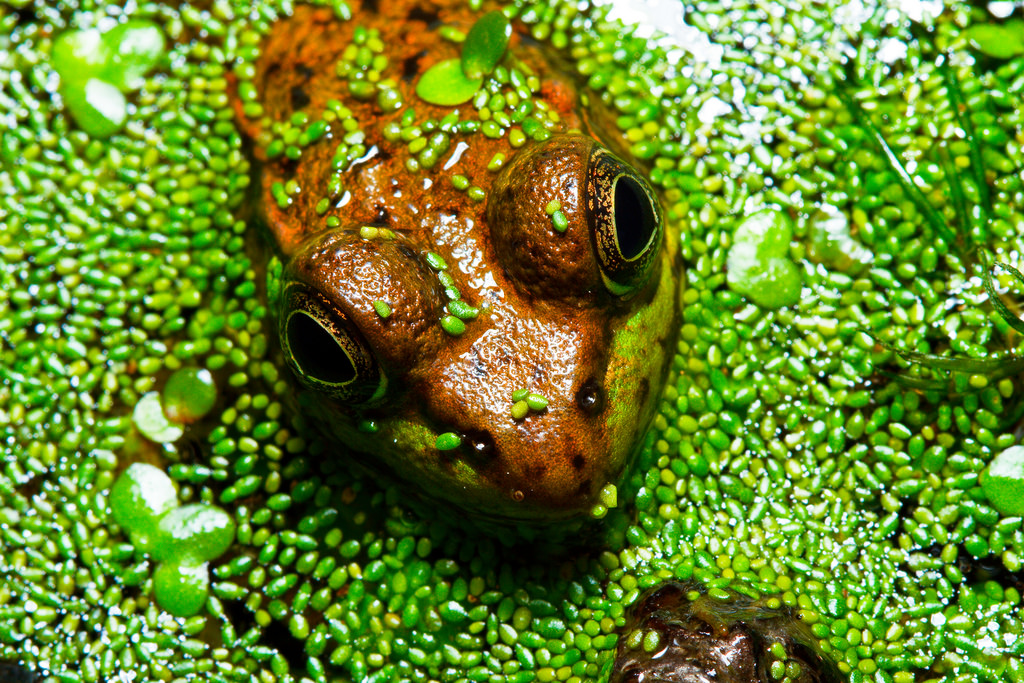 Community guidelines
Be kind and respectful, give credit to the original source of content, and search for duplicates before posting.
Learn more

1 Correct answer
Thanks for the post. I reached out to the moderation team regarding this image. The primary issues were that it appears to be over-saturated and the contrast is a bit excessive.In my opinion, the general aesthetics of the image overrule some of the technical issues so I've put the file online. If the color is completely natural then please forgive me in advance. As a photographer myself, I want my images to have some color pop to them but not so much that the saturation appears unnatural. To get...
1

1 Like
Jump to answer
7 Replies
7