New Here
,
/t5/stock-contributors-discussions/image-out-of-focus-depth-of-field/td-p/10426035
Mar 10, 2019
Mar 10, 2019
Copy link to clipboard
Copied
I am confused how this image was not approved because it was "Out Of Focus" Yes the background is out of focus because of the depth of field obviously. I have this photo uploaded on another site and it has 4.7M views and 8k downloads. Can somebody explain the reasoning for this? Uploaded photo was scaled down. thank you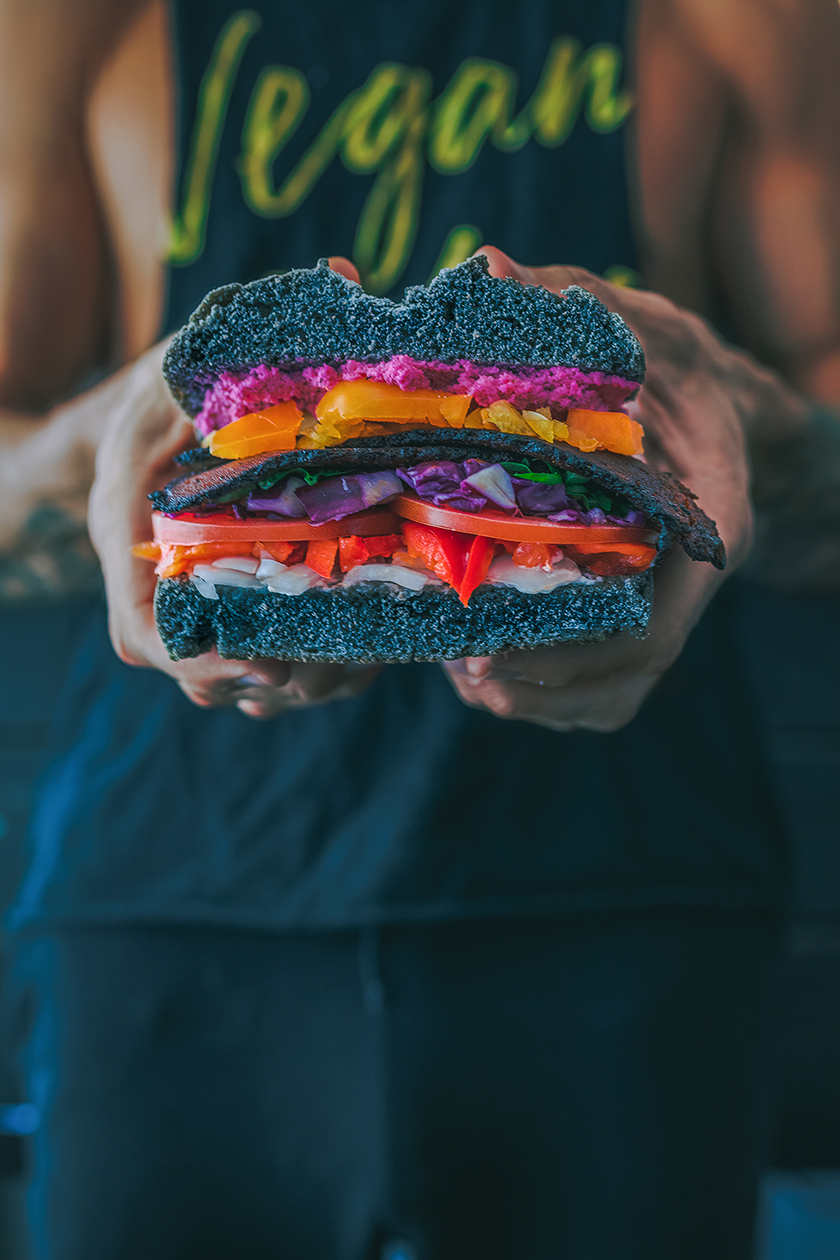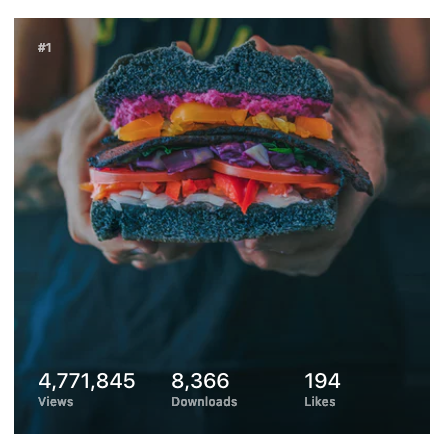 Community guidelines
Be kind and respectful, give credit to the original source of content, and search for duplicates before posting.
Learn more

1 Correct answer
Hi,It isn't an odd rejection, but with good reason.Adobe is quite picky about what they accept - from experience. So, you have 'out of focus'. well... actually your sandwich is not fully sharp. Your depth of field is a bit too shallow - your sandwich is not sharp at the edges.And on the other side:So, this is why!Your sandwich should be fully sharp - for Adobe Stock anyway! (And it isn't.)
1

1 Like
Jump to answer
6 Replies
6