New Here
,
/t5/stock-contributors-discussions/image-rejected-due-to-technical-issue/td-p/9853421
May 04, 2018
May 04, 2018
Copy link to clipboard
Copied
Looking for feedback from the experience.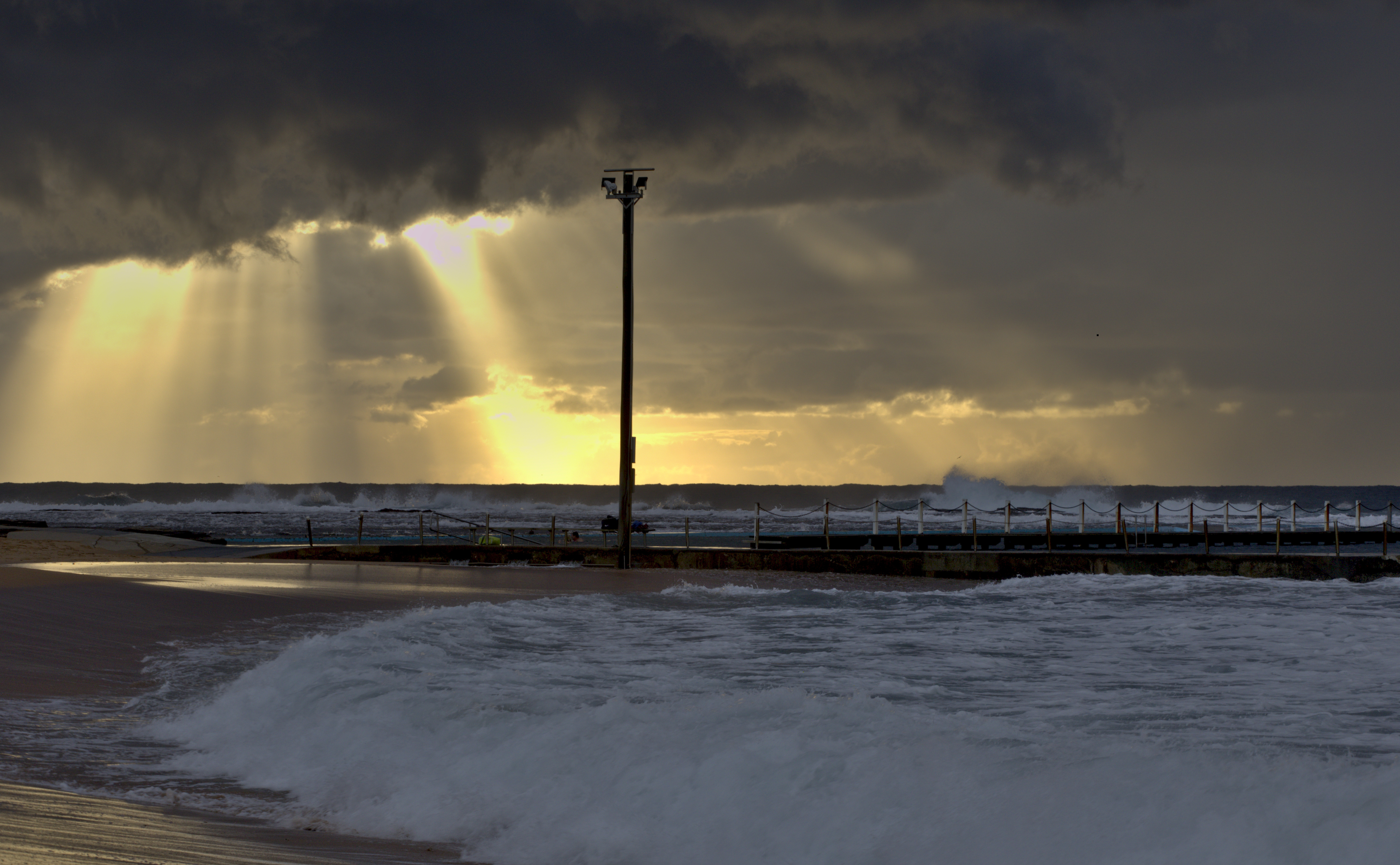 Thank you
Community guidelines
Be kind and respectful, give credit to the original source of content, and search for duplicates before posting.
Learn more

1 Correct answer
I don't think the blurred people would be considered as chromatic aberration.I think white balance could be a problem - it is a bit to blue!This was done using the raw filter in Photoshop - auto mode.Your second picture - you could adjust the horizon a tad - easy to do.I think white balance could be adjusted a bit as well - but - you may have other problems with exposure due to the sun's rays being burnt out a bit too much and composition - the lamp kind of divides the photo in two!
1

1 Like
Jump to answer
7 Replies
7