New Here
,
/t5/stock-contributors-discussions/images-rejected-for-technical-reasons-can-you-give-me-your-opinion/td-p/9393074
Oct 28, 2017
Oct 28, 2017
Copy link to clipboard
Copied
bonjour, toutes mes images ont été rejetées sur fotolia pour raisons tecniques mais acceptées sur d'autres microstocks, pouvez vous me dire ce qui pose problème
je pense que c'est la résolution que j'augmente artificiellement, certains élémentss d'origine composant les images étant à 72 dpi?
hello, all my images were rejected on fotolia for technical reasons but accepted on other microstocks,
can you tell me what is problematic?
I think it is the resolution that I increase artificially, (most of them have 600 dpi and 4mb pixels when i posted it but some original elements composing the images were 72 dpi
I still have the right to 6 submissions and after it's dead! here are some avatar of my images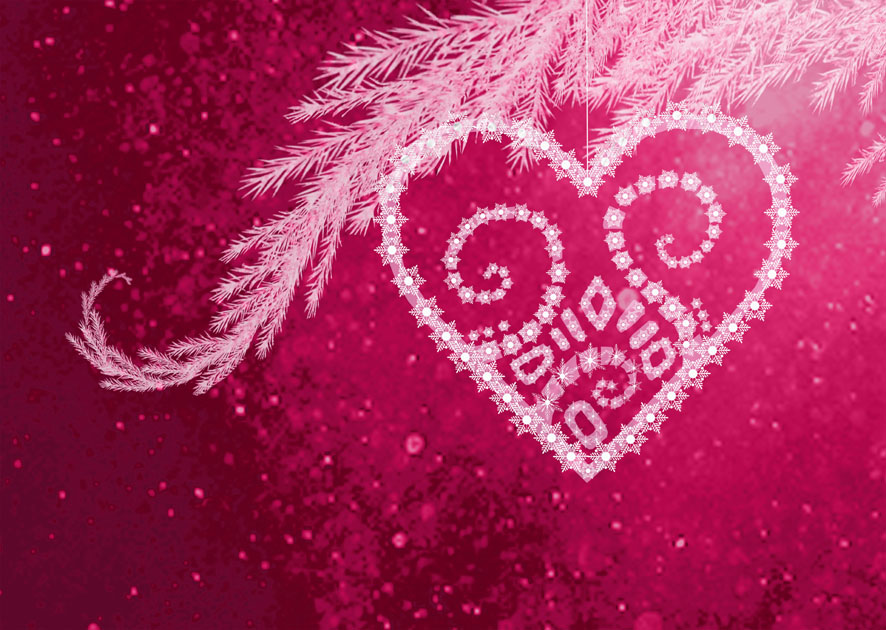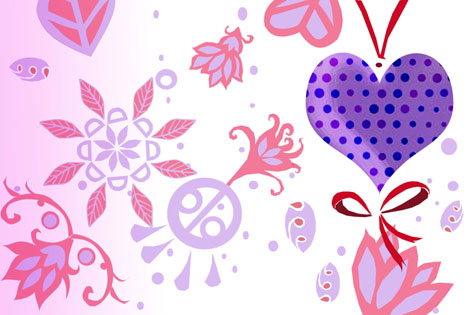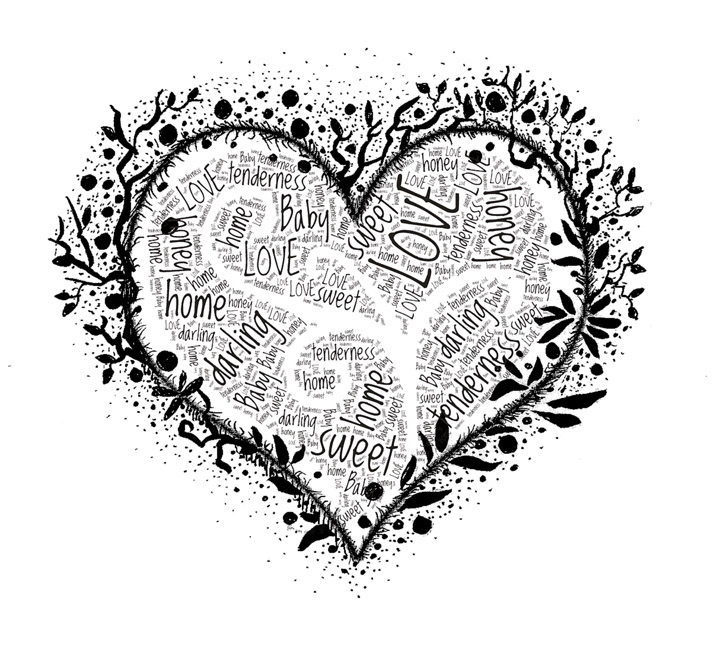 and here are the next i wanted to submitt (if possible i prefer to have your opinion first)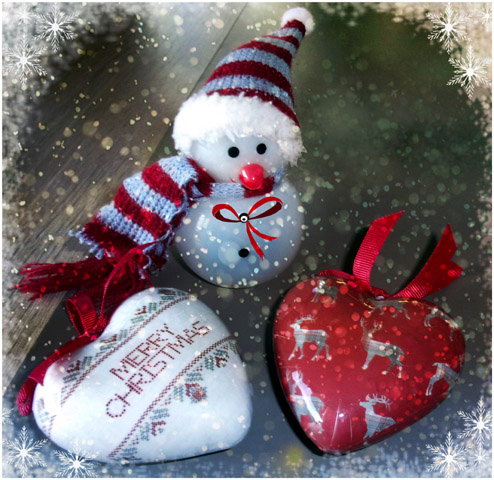 thank you for your help
Community guidelines
Be kind and respectful, give credit to the original source of content, and search for duplicates before posting.
Learn more

1 Correct answer
known objects produced by mfg. co. not original stuff.
1

1 Like
Jump to answer
3 Replies
3