Community Beginner
,
/t5/stock-contributors-discussions/intellectual-property-refusal-why/td-p/9296017
Jul 26, 2017
Jul 26, 2017
Copy link to clipboard
Copied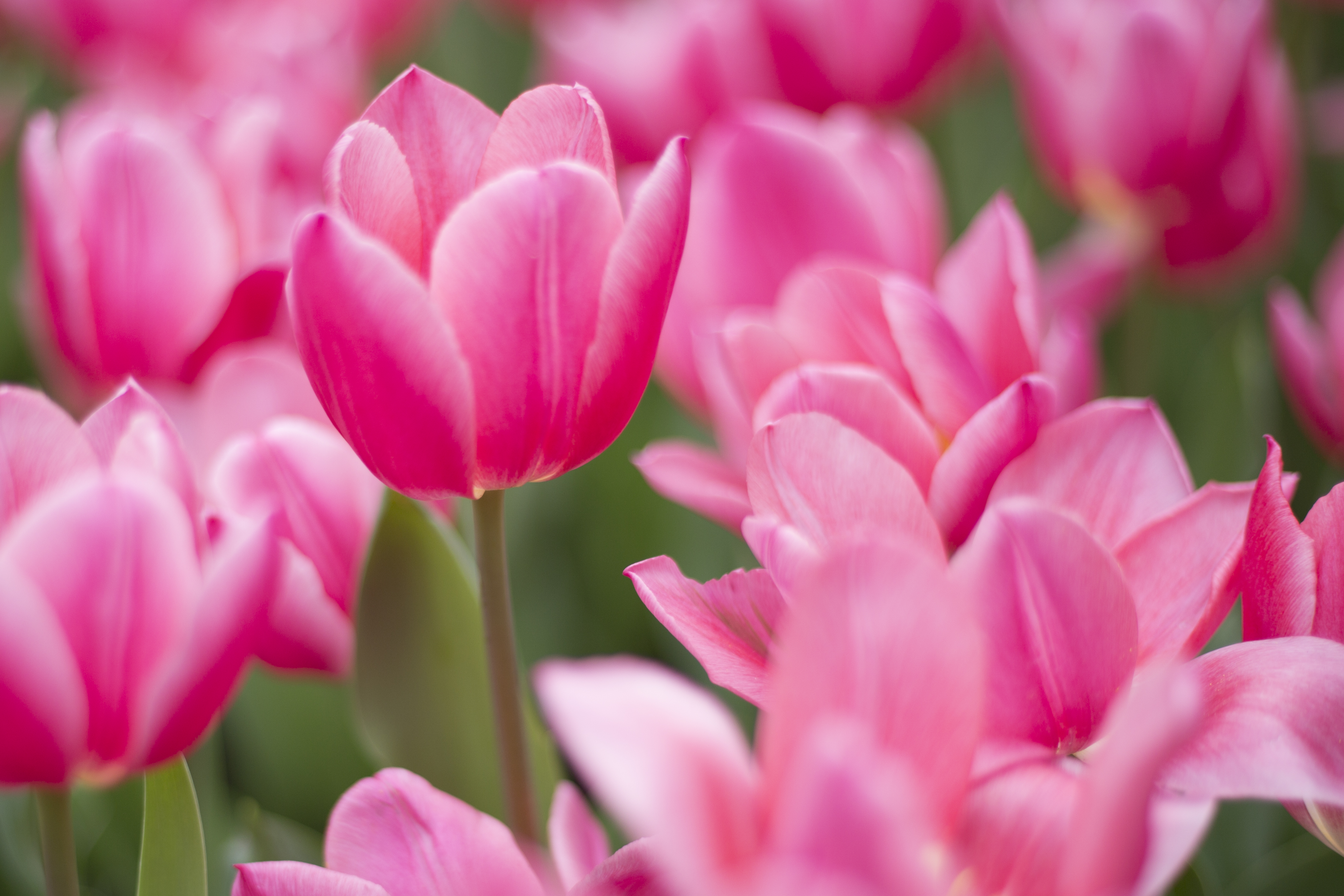 Some other similar photos accepted. Though this one not really good, but if rejected because of INTELLECTUAL issue, I don't understand.
Community guidelines
Be kind and respectful, give credit to the original source of content, and search for duplicates before posting.
Learn more

1 Correct answer
I'm pretty sure that's a mistaken rejection reason by the moderator. I've asked for confirmation. If there is something about it that triggered that particular rejection reason I'll let you know. Flower photos are tough to get approved due to the abundant supply of great content already in place but generally there aren't trademark issues involved. -Mat
0

Like
Jump to answer
5 Replies
5