Hi. I was wondering if anyone could clarify (or guess) the reason behind intellectual property refusal on my two images? Items are displayed on a tailor's dummy and from my own vintage clothing collection. Nothing on the photo have any identifiable elements. They could easily be any vintage garments. Also, composition and location are my own. I attach screenshot of the thumbnails. The complete version of the photos show more of the tailor's dummy, and the intentional look is as if these were displayed in a gallery setting. Many thanks...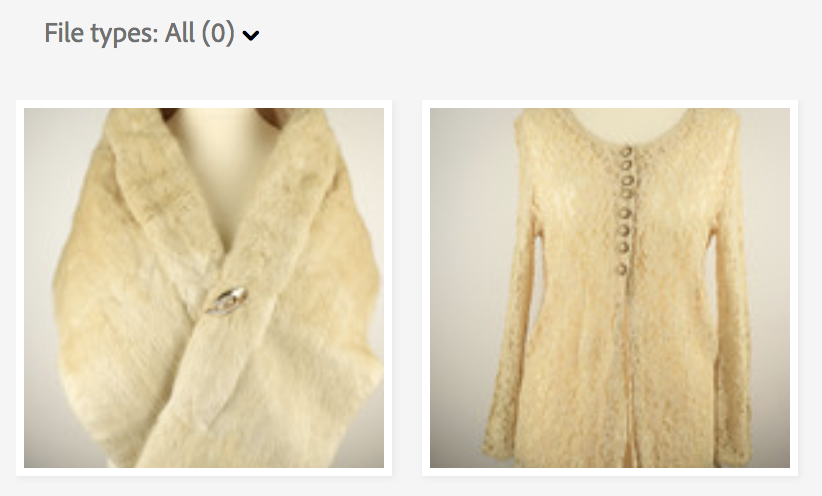 Community guidelines
Be kind and respectful, give credit to the original source of content, and search for duplicates before posting.
Learn more

1 Correct answer
You added the keyword "Museum" to the file in addition to "exhibit" and "exhibition." The moderation team inspecting the file has to use the limited information available and it's safe to assume that based on the keywords you were in a museum and snapped a photo of the display. Doing so is prohibited. Of course, as you mentioned, this is a generic garment in your personal store. Unfortunately, the moderators have no way to know that. We will always err on the side of caution when it comes to IP....
2

2 Likes
Jump to answer
4 Replies
4