Hi,
I can't figure out what exactly is the issue with my photo. I have eliminated/erased all, the possible suspects (logos, boat name. etc.) but it got rejected again.
Can someone advise me on that? Is it because of the flags? Few other shots from different angles were accepted. I am puzzled.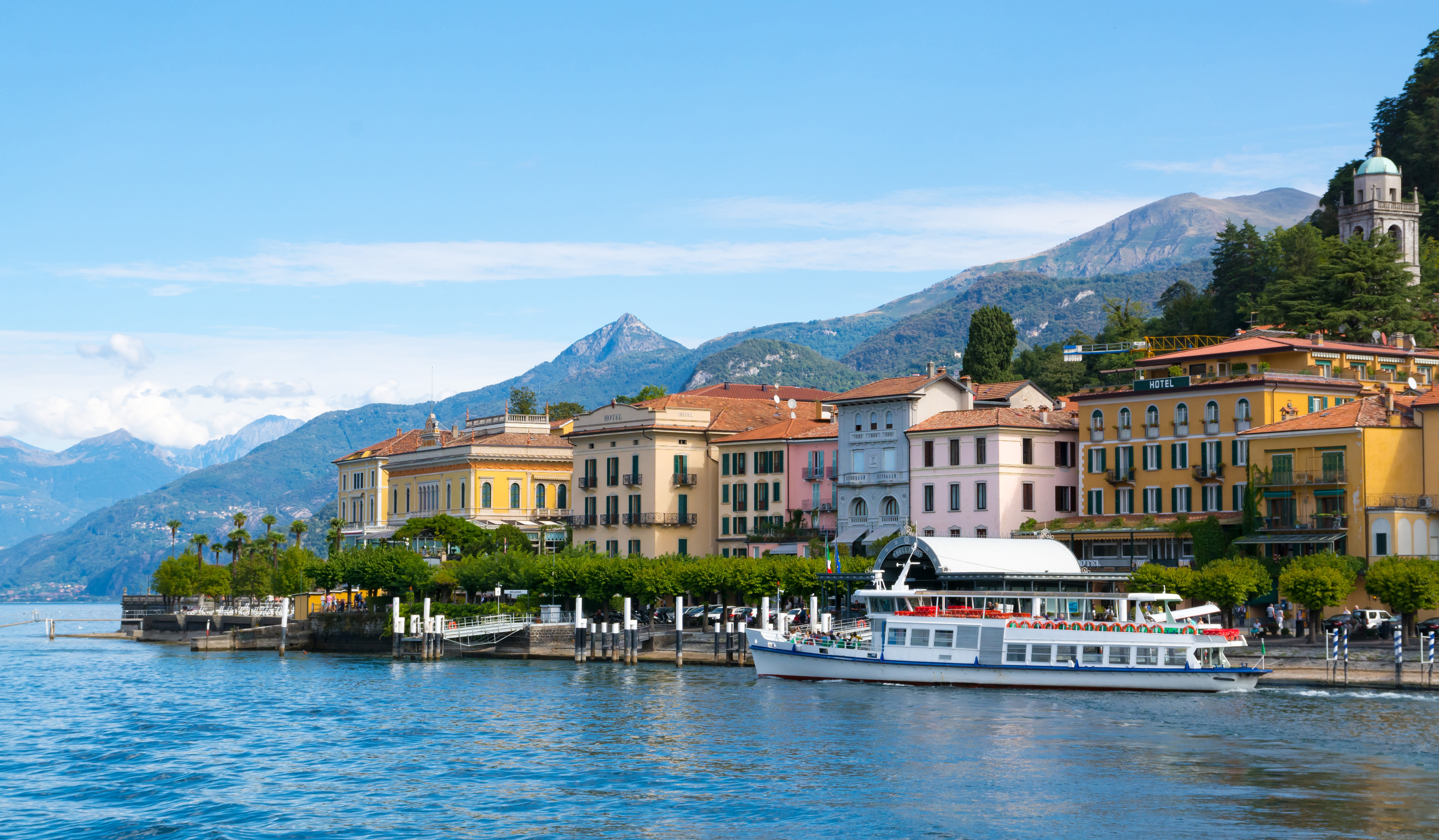 Community guidelines
Be kind and respectful, give credit to the original source of content, and search for duplicates before posting.
Learn more

1 Correct answer
I have erased all the "HOTEL" signs and added a note for the moderators about "Bellagio", let's see what happens.
0

Like
Jump to answer
6 Replies
6